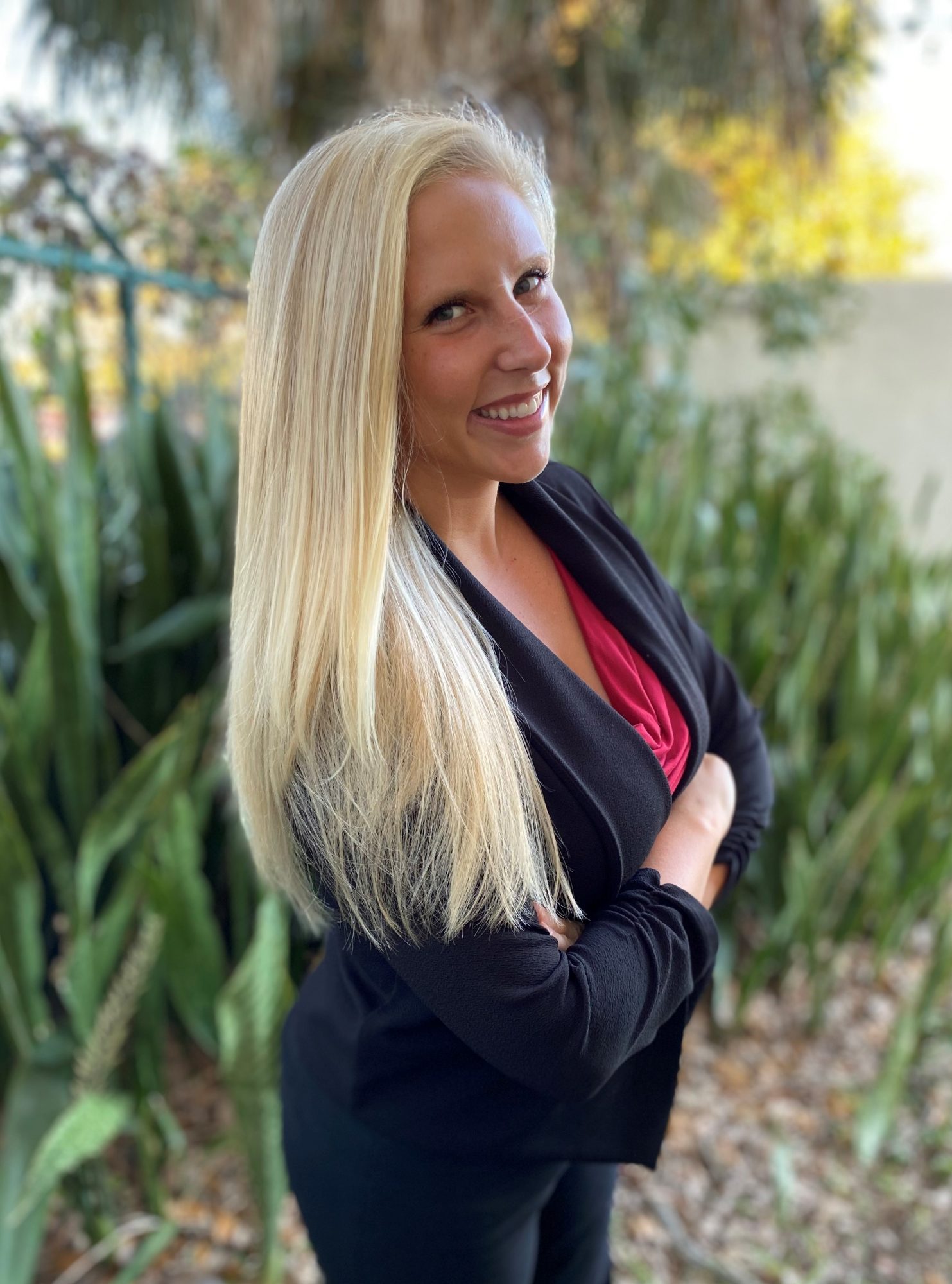 Brandi was born in Chicago but raised on Pine Island, talk about a culture shock! She attended the University of South Florida in Tampa and graduated with a Bachelor's in Criminology and a certificate in Sociology in three years.
Brandi started as the receptionist at Chris-Tel Construction in 2015 and has continuously showed executive leadership her strong work ethic, progressive drive, and consistent growth in the field which led to several promotions from receptionist to Assistant Project Manager/Bid Coordinator, Project Manager and now Manager of Special Projects.
In her role as Manager of Special Projects, Brandi oversees and manages all projects $4 million and under for both public and private clients here in Southwest Florida. She is highly focused and results-oriented while supporting a complex, deadline-driven operation.
When asked what she loves most about the industry, Brandi expressed her love for the Special Projects division due to the vast diversity of jobs with various clients in diverse atmospheres. She explained that it never gets boring as there is always new challenges daily.
Her favorite project to date is the kitchen renovation at Pine Island Elementary School that Chris-Tel Construction completed in 2018. Being that this was her old Elementary School and that most of the staff was still the same, she explained that it was a great feeling to be able to give back to the people that made such a difference in her life. She holds a special place in her heart for school, airport, and historic projects specifically.