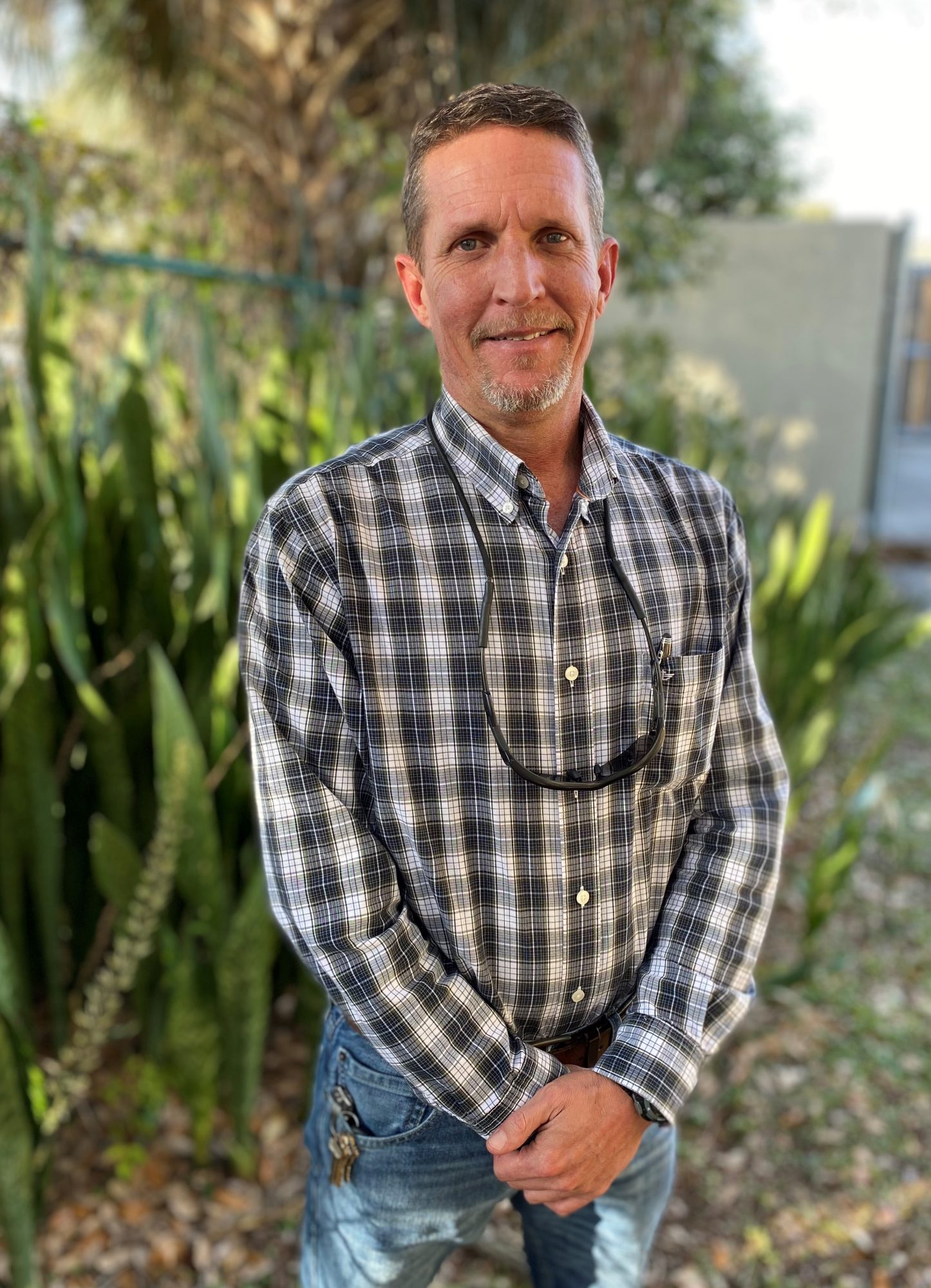 Darin has over twenty-five years of project management experience in both horizontal and vertical construction, including compliance evaluation inspections, permitting, under all delivery methods, from concept to completion.
His experience includes industrial and municipal construction and development, land development, road and bridge construction, utility installation and relocation, as well as mining and reclamation.
Darin's emphasis has been in all aspects of the heavy civil construction and development industries. He is an accomplished senior-level management team member with demonstrated project management experience, in keeping with contractual requirements with the best interest of the owner and stakeholders in mind. Darin is a graduate of West Virginia State University with an Associates Degree in Engineering Technology and Business Management.