Building, Restoring, and Preserving Since 1989.
Chris-Tel Construction is one of the premier Construction Management and Design-Build firms in Florida, building some of the most iconic projects in the state. Our firm's longevity, financial strength and long-standing relationships with members of the community have earned us the respect and prosperity in our industry.
What Sets Us Apart
Reputable. Experienced. Reliable
680 years of combined construction experience among our staff.
All of the Capacity. None of the corporate
We are large enough to do the job, yet small enough not to be burdened with overhead
Client-Oriented Focus.
We put our client's needs first and are committed to doing anything necessary to meet them
Our Commitment to Ethical Behavior.
We operate with one defining principle, "doing the right thing in all circumstances regardless of profit or loss"
We Believe in Giving Back.
We believe that it is important to give back to the communities and organizations that have helped us achieve our aspirations
How it Started
The firm was founded by Howard Wheeler, II in 1989 who, prior, spent time working for his father and grandfather learning the ins and outs of the construction industry. The Wheeler family is no stranger to construction and has deep roots in Fort Myers and storied construction experience, dating back to the early 1920's.
The early years of the company were spent changing the size, scope, and direction of Chris-Tel. Initially the work performed by the firm centered around high-end residential and commercial renovations. Over time, the firm entered into several continuing services contracts with municipal agencies and education institutions, quickly gaining a reputation for quality craftsmanship and reliable service. Fast forward to now, Chris-Tel continues to serve the various municipal and educational institutions in the area but has since taken on many large-scale commercial construction projects and is known as a competitive construction firm that can do it all.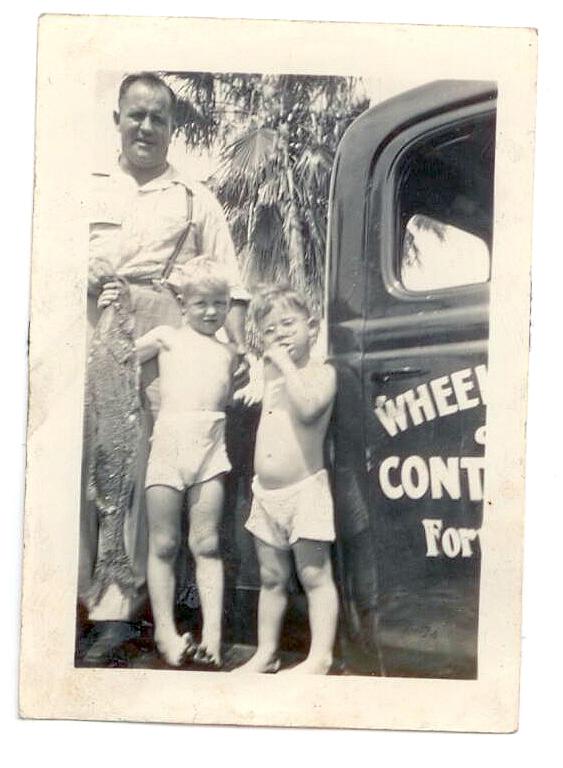 Executive Leadership
Howard L. Wheeler II
President
Bob Koenig
Vice President of Construction
Julie DePiro
Vice President of Finance and Administration
Awards & Honors

Awards & Honors
Affiliations
As a firm, we are active, participating members of countless community organizations including the Associated Builders and Contractors Florida Gulf Coast Chapter, Real Estate Investment Society, Construction Specifications Institute, Public Relations Society of America, Cape Coral Construction Industry Association, American Institute of Architects, Fort Myers Beach Chamber of Commerce, Cape Coral Chamber of Commerce, Greater Fort Myers Chamber of Commerce, and Horizon Council just to name a few.
Members of our team are very involved in the local community both inside and outside of work. Many volunteer their personal time to nonprofit organizations and serve on various advisory boards in the community.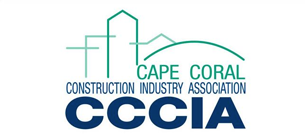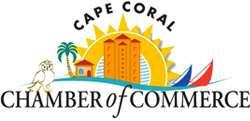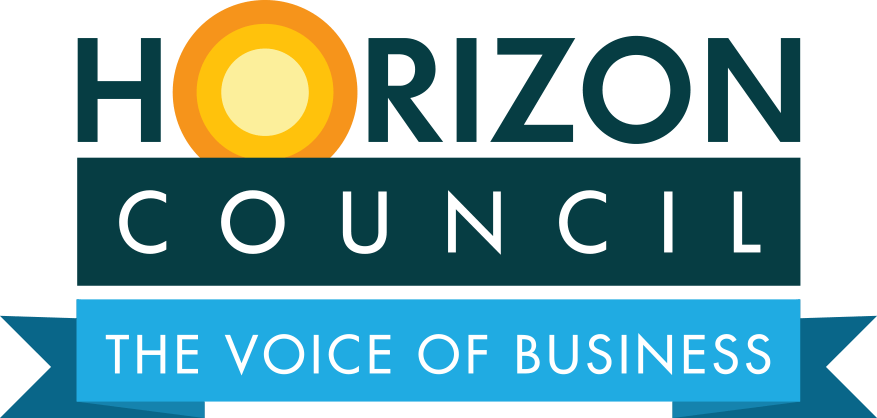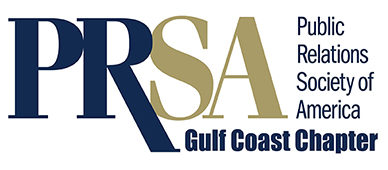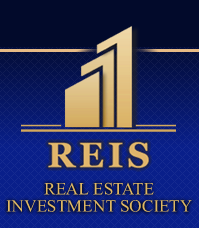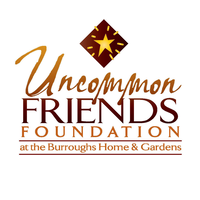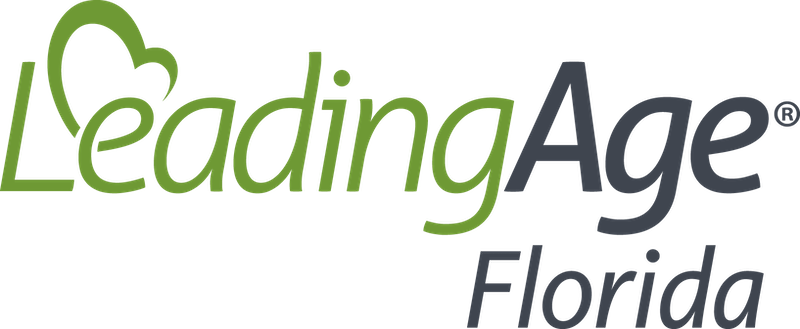 Price Your Project
Price Your Project
Contact us today about your project and find out how we can help you achieve success.
Price your Project