Chris-Tel Construction has hired Heather Strangeflower and Lisa Gatewood as Assistant Project Managers for the Site/Civil and Special Projects groups respectively.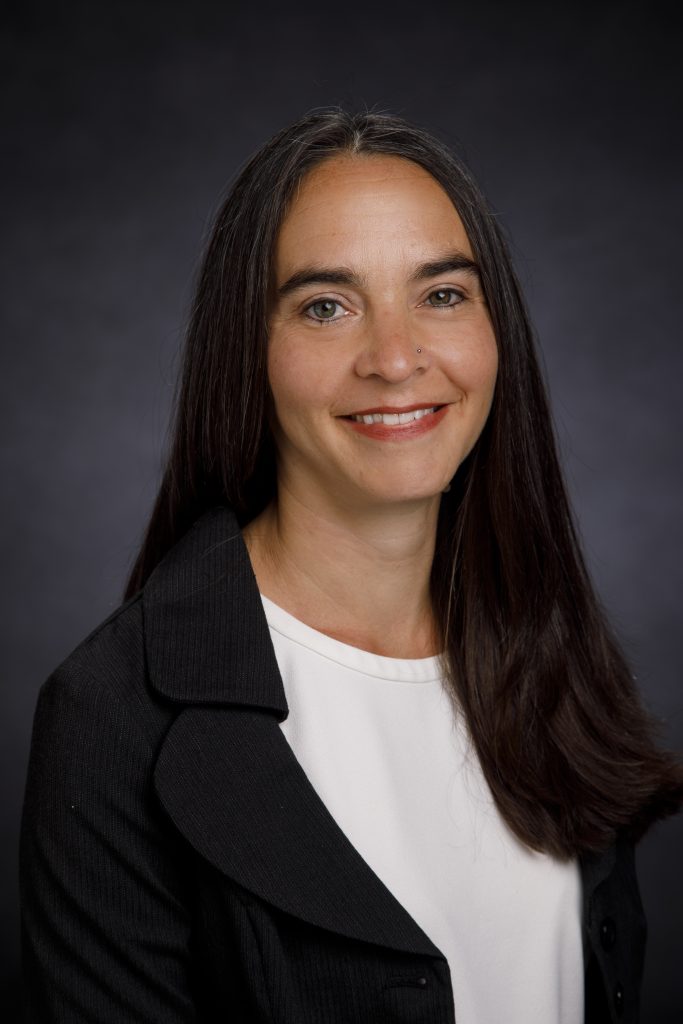 Heather Strangeflower, Assistant Project Manager
Heather received her Bachelor of Arts degree from Worcester State University in Worcester, MA and has a plethora of IICRC certifications to include Health and Safety, Master Fire & Smoke Restoration, Jouneyman Textile Cleaning and Water Damage Restoration. She will assist with the administrative and onsite operations for the Estero Blvd Improvements project on Fort Myers Beach.
Lisa Gatewood, Assistant Project Manager
Gatewood was hired as an Assistant Project Manager for the Special Projects Group. Her responsibilities will be to help the department with bids, project coordination and communication, permitting and project administration. Lisa is currently taking classes at Rasmussen College in Fort Myers with a concentration in Accounting.