Construction is Complete
Construction is complete on the Cypress Cove Re-Roof project in Fort Myers, Florida. The 526,000 square foot re-roofing project included brand new standing seam metal panel roofs and had an initial scheduled scope of 15 months, but the team completed it in 12 months. Without the hardworking and dedicated CFS Roofing Services project team members, this project would not be possible. They were excellent trade partners on the job and collaborated with Chris-Tel Construction seamlessly.
The 526,930 square foot re-roofing project included re-roofing nine (9) villa buildings, two (2) mail kiosks, the skilled nursing facility known as The Lodge at Cypress Cove, the assisted living facility known as The Inn at Cypress Cove, the clubhouse, four-story independent living building, lakeside café and eighteen (18) carports. Our team will roll in to two additional projects on the Cypress Cove campus including new construction of The Oaks at Cypress Cove and renovation of various amenities and facilities throughout the entire campus.
The re-roof project was also awarded the University of South Florida's Sunshine State Safety Award for outstanding safety practices on the construction site. This is Chris-Tel Construction's second time being honored with this award.
Thank you to the dedicated team on the project, the trade partners, and most importantly, Cypress Cove for being exceptional clients.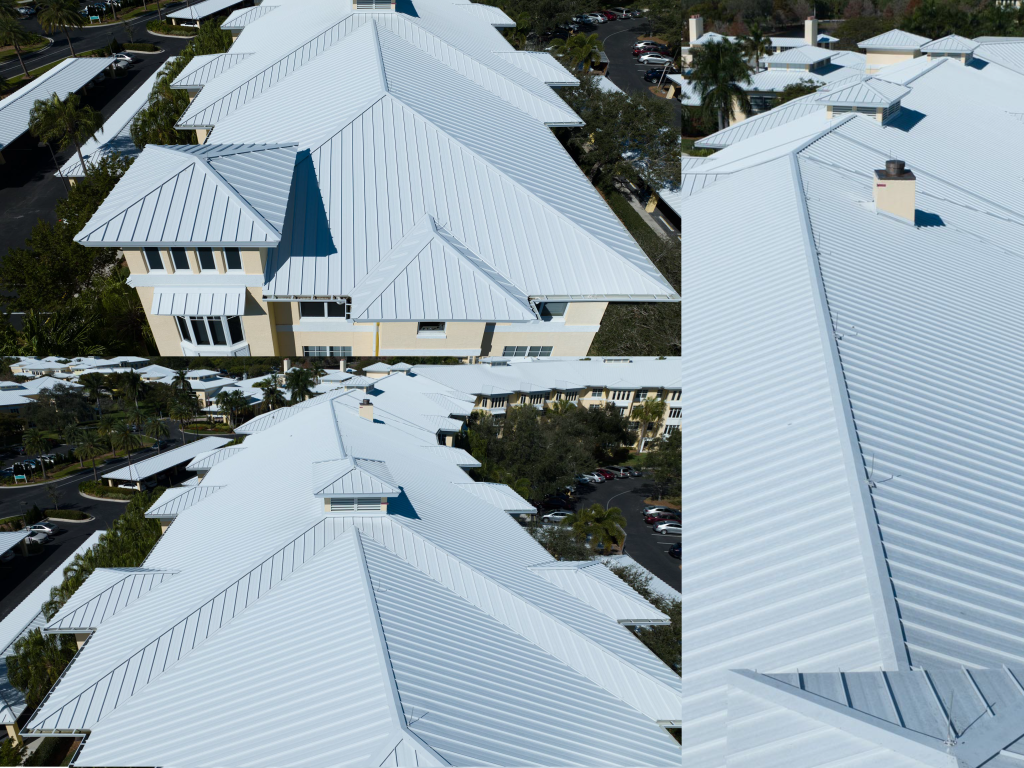 Cypress Cove Re-Roof Project Completed | February 2022