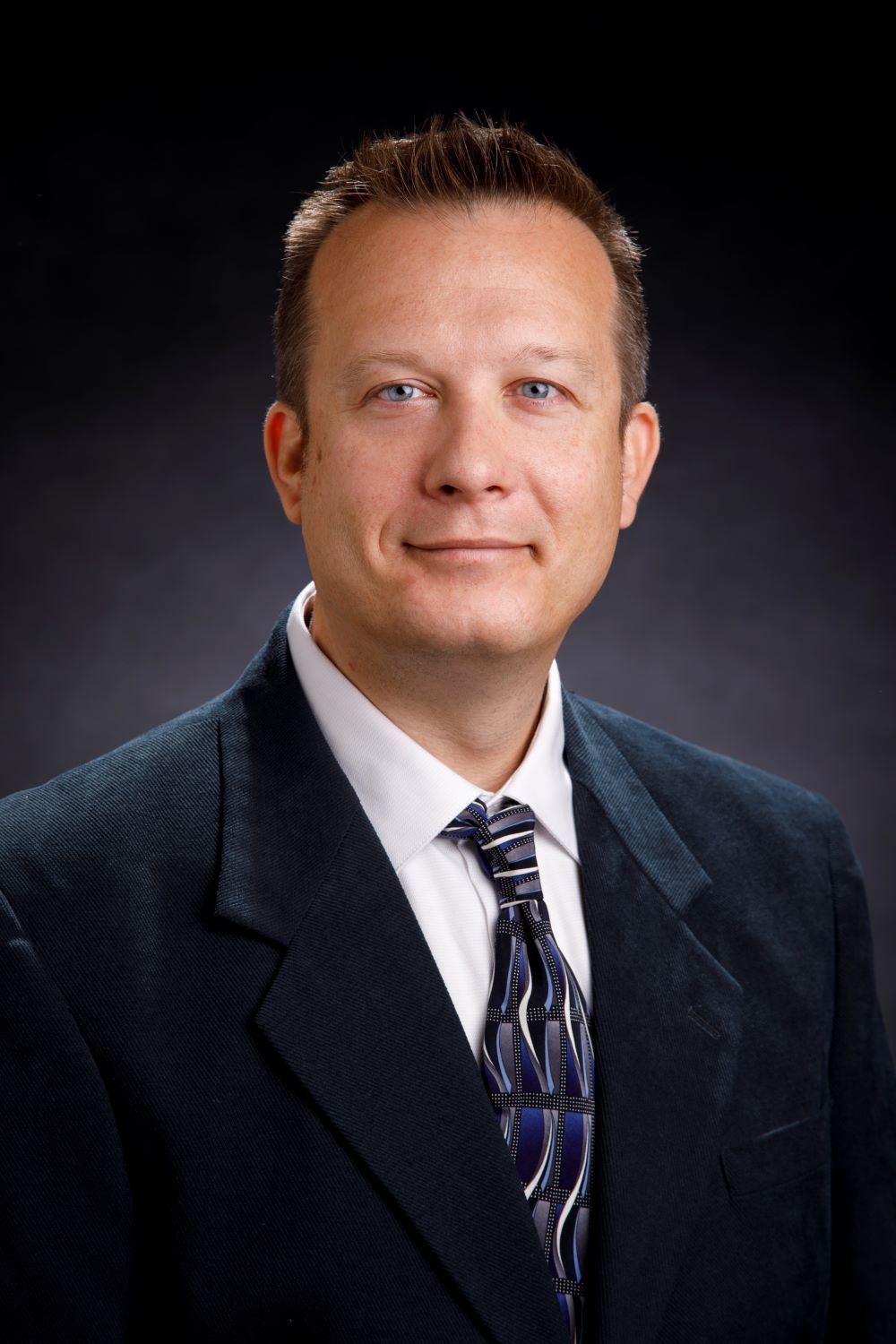 Alex has over 20 years of experience in the construction industry. He has successfully directed all phases of the building process from inception to occupancy for a wide range of commercial construction projects including aviation, industrial, manufacturing, government, pharmaceutical, multi-family, and hospitality. Notable projects Alex has completed include multi-million dollar projects for Boeing, the Westin Fort Lauderdale Beach Resort, and Gulfstream Park in Hallandale Beach, Florida.
Since starting at Chris-Tel, Alex has continued to climb the corporate ladder, starting as a Project Manager and progressing to the role of managing the firm's Operations Department. He has demonstrated his extensive construction knowledge and has played an integral role in many of the firm's larger projects including the Gasparilla Inn and Beach Club Expansion, Lehigh Senior High School Addition, and the Cypress Cove Re-Roof.
Alex was born and raised in Pennsylvania. He graduated from the University of Pittsburg with a bachelor's degree in Mechanical Engineering.