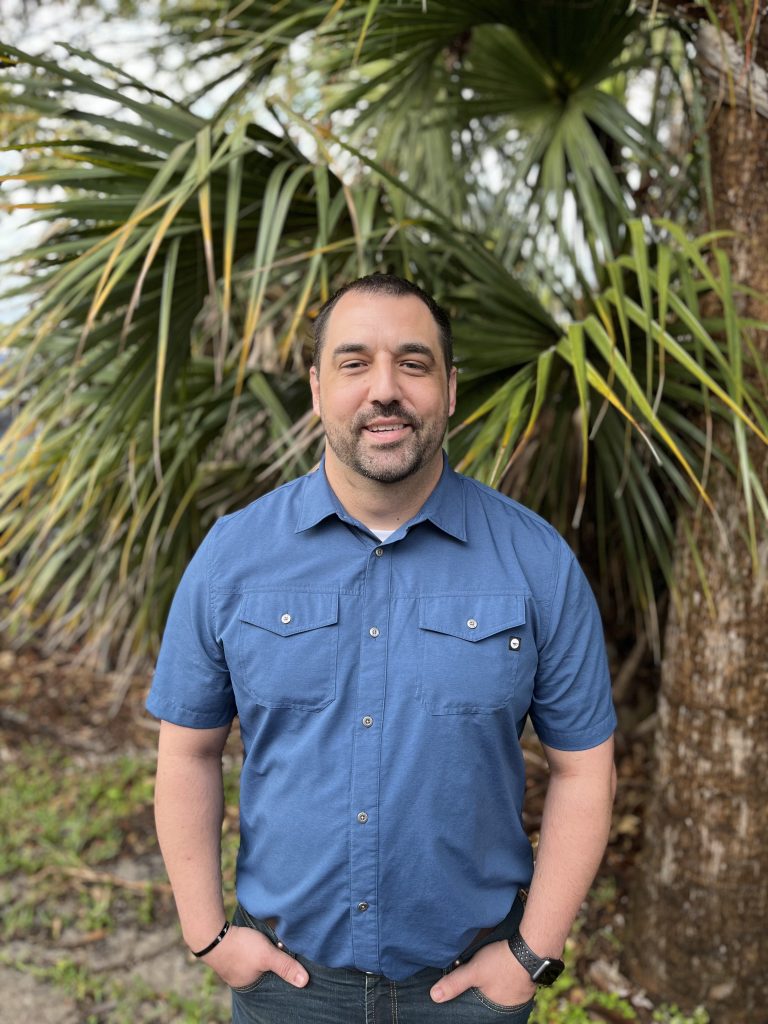 Brendan Morrison, Assistant Superintendent
Chris-Tel Construction has hired Brendan Morrison as an Assistant Superintendent for the firm. Brendan has five (5) years of experience in the construction industry. His responsibilities will include but are not limited to overseeing the construction progress, assisting with subcontractor onboarding, reviewing and monitoring drawings and submittals, and supporting the project superintendent with the day-to-day operations of the project.
Brendan will be the Assistant Superintendent on the Next Level Church project in Downtown Fort Myers.