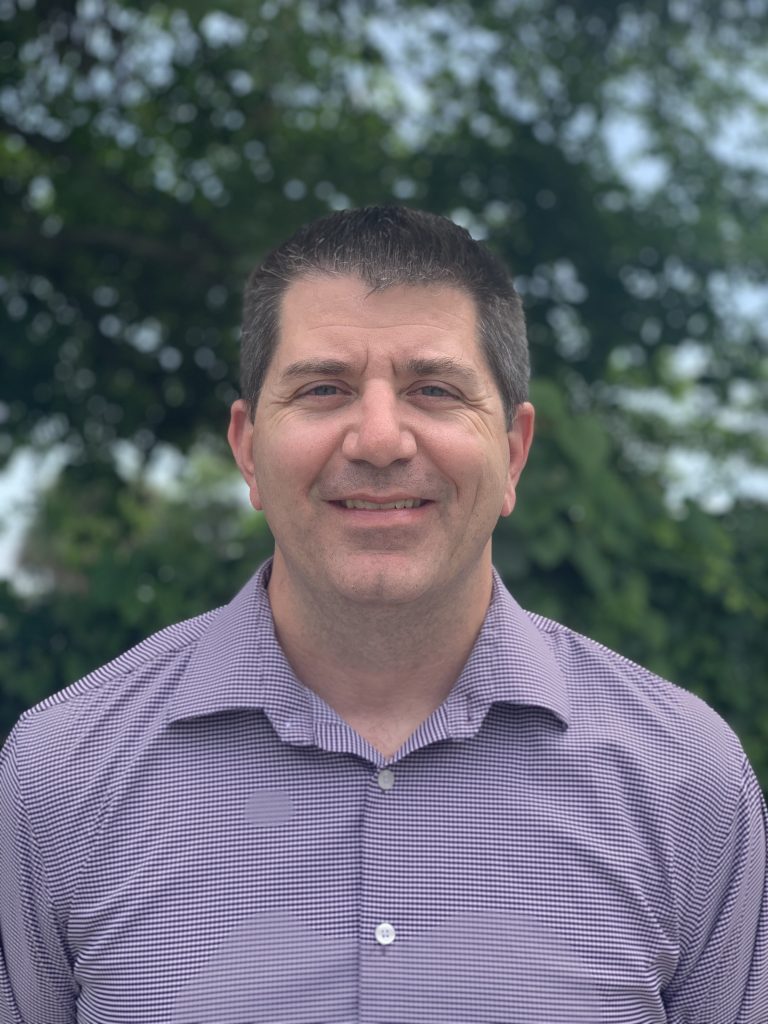 Matt Carland, Manager, BIM/VDC
Chris-Tel Construction has hired Matthew Carland as Manager, Building Information Modeling (BIM)/ Virtual Design and Construction (VDC). Matt has 12 years of experience in the construction industry providing design assistance, estimating and preconstruction services, animation, and project control in the commercial, residential, healthcare, educational and municipal industries. His responsibilities at Chris-Tel Construction will include creation of virtual design and construction 3D models for constructability review, MEP coordination, preconstruction, marketing, and simulation of the final project for clients.
Matt received his associate degree from Central Piedmont Community College in Architectural Design (CAD). His expertise in Autodesk Enterprise account management, process control, critical path engagement and architectural background play a major role in his ability to execute the
visualization models.