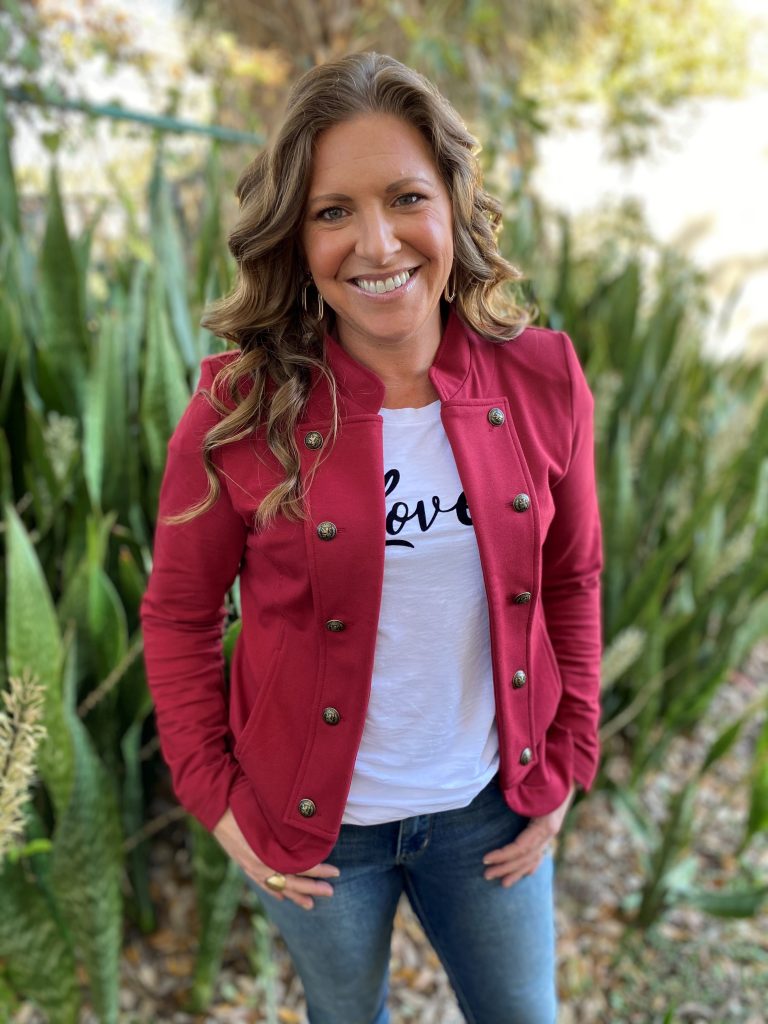 We are pleased to announce that Molly Scott has been promoted to Manager, Strategic Development.
Molly will handle Marketing and Coordination of all pre-construction efforts to include securing and maintaining relationships, develop, refine and deploy best practice strategies while overseeing the acquisition of our newly established work from pre-construction efforts to contract and transition to operations.
Molly will fit quite well into this role as she has fostered care and expertise through the successes and challenges of her progression in marketing during her more than 5 year tenure at Chris-Tel Construction.
We are confident that we will see great success, growth, and more from Molly in her new role. Way to go Molly! We welcome your climb!