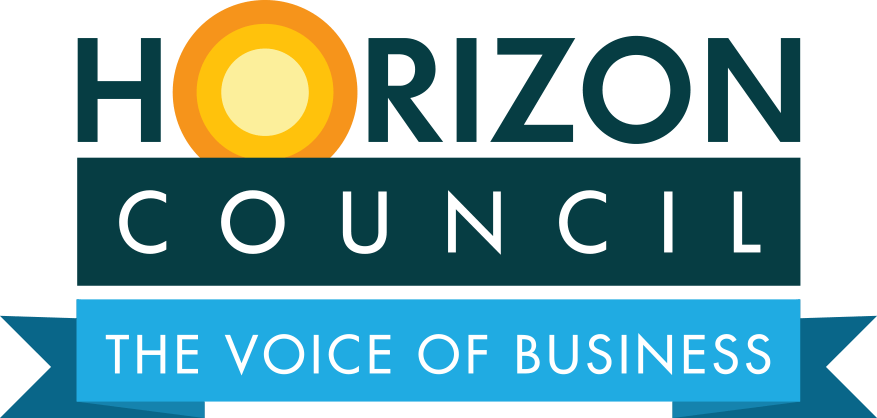 The Horizon Council is a public-private board established in 1991 to advise the Lee County Board of Commissioners on economic development issues. The Council has up to 80 members representing cities; chambers of commerce; economic development and trade organizations; community, business, and education organizations; along with various officers and at-large members. Only 25 spots are allotted for economic opportunity, trade organizations, business and community organizations.
The Horizon Council is the voice of business in Lee County. The Council's mission is to improve Lee County's business environment, retain and encourage the expansion of existing businesses, and attract new and diversified employers. It is the only public-private partnership of Lee County Government and business leaders.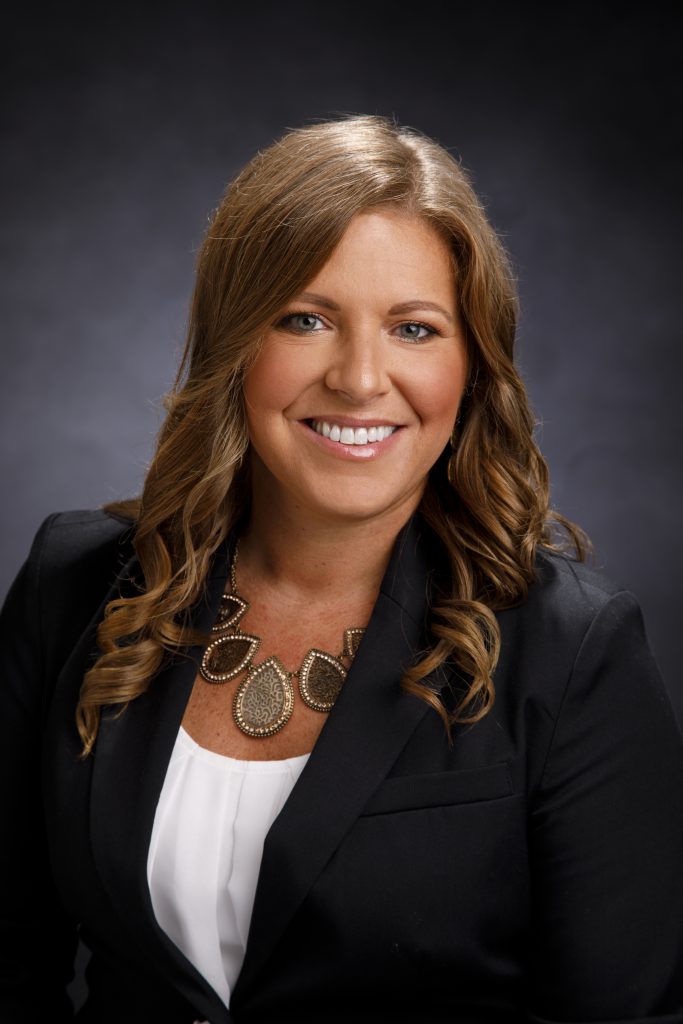 Molly Scott, Manager of Strategic Development
Molly Scott was recently appointed as the Associated Builders & Contractors representative for the Horizon Council. Molly will serve on the board of the Horizon Council as a voting member. In addition to being a voting member, Molly will have the opportunity to share perspective and input from the commercial construction industry regarding economic development in Lee County.
Molly also currently serves on the Real Estate Investment Society Board of Directors, the Cape Coral Chamber of Commerce Board of Directors, the Advisory Council for the Associated Builders and Contractors Gulf Coast Chapter, is a member of the Department of Management Advisory Council at Florida Gulf Coast University, a member of the Society of Marketing Professionals (SMPS) Tampa Bay Chapter, a member of the Public Relations Society of America – Gulf Coast Chapter and serves on the Advisory Board of the Pi Mu Chapter of Chi Omega at Florida Gulf Coast University.