Martin Pool Pavilion
Residential | Boca Grande, FL
Chris-Tel Construction was selected to provide Construction Management services for a private resident on Gasparilla Island in Boca Grande, Florida.
The ocean front home underwent a renovation to add a 6,500 SF, two-story indoor/outdoor recreation pavilion to include an ozone-water filled, Myrtha Olympic style, two lane, heated lap pool complete with a Colorado timing system and starting block.
Also included in the project is a fitness/weight room, living room entertainment area and a full outdoor grilling kitchen/bar with fire pit and outdoor lounging area.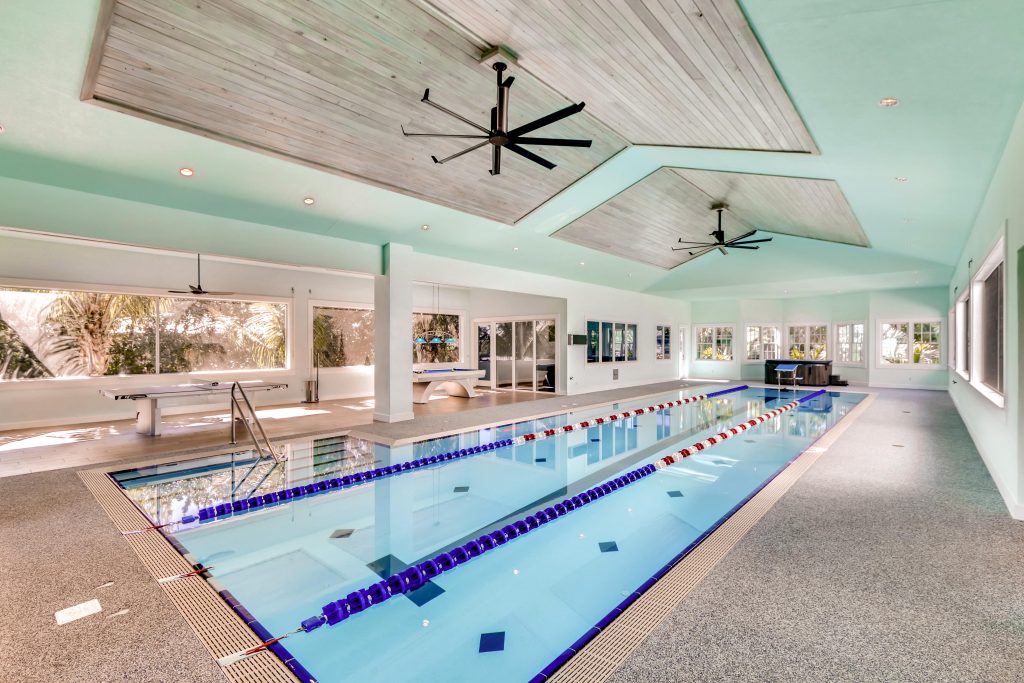 Project Features
Delivery Method:
Construction Manager at Risk
Completion Date:
December 2016
Construction Cost:
$2,758,760
Awards:
2017 ABC Excellence in Construction Merit Award Winner
2017 Lee BIA Pinnacle Award Winner for Best Residential Addition – $250,000+
Featured in the Summer 2017 Issue of Grandeur Magazine
Beneath the pool, on the first level, is the pump room and a custom designed ballistic gun/archery range complete with two lanes, a shooting divider and bench, bullet trap, safety ceiling, sidewall protection and target retrieval system.
During the project, Chris-Tel also completed decking and walkways from the main house to the addition, new stairwells in both the front and the rear of the main home, tile and decking off the master suite, new roof on both the main home and the addition, pavers and landscaping.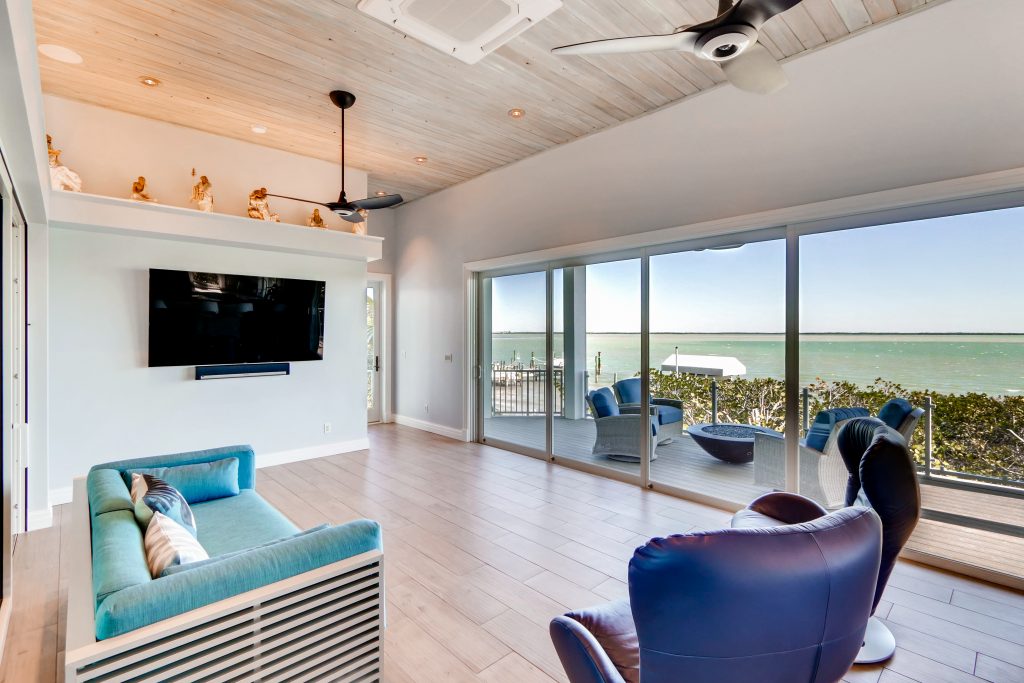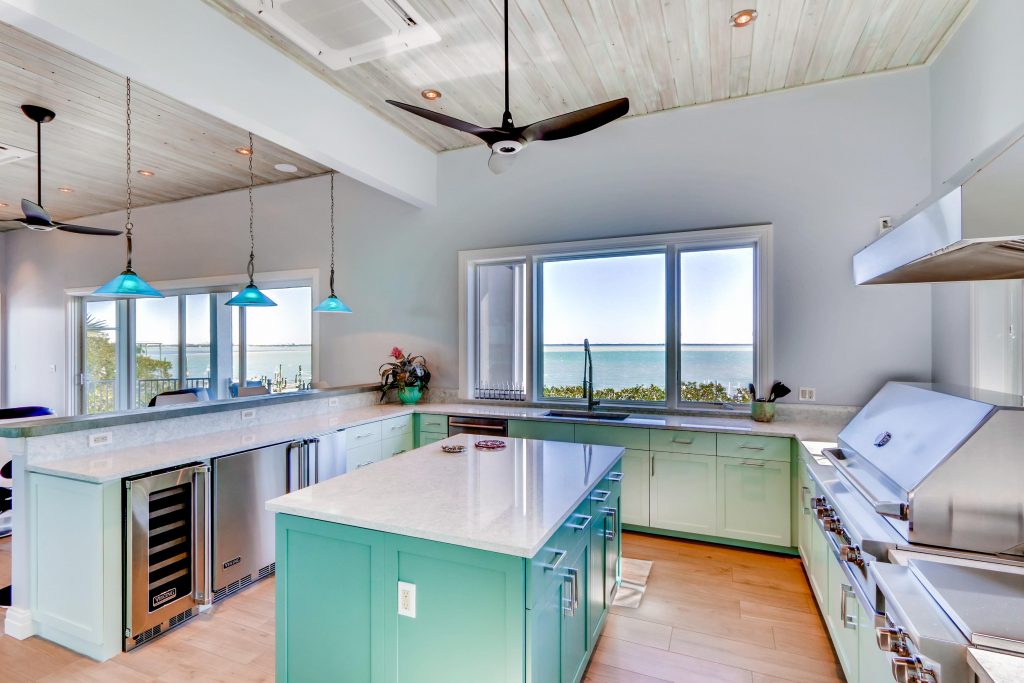 Gary Martin
Homeowner/Client
I have built a half a dozen office buildings all across the United States. Every project has its challenges, but this addition is by far the best experience I have ever had and it is because of the quality and the character of the people at Chris-Tel Construction.
Price Your Project
Price Your Project
Contact us today about your project and find out how we can help you achieve success.
Price your Project