Coconut Cove Apartments
Multi-Family | Cape Coral, FL
Chris-Tel Construction was chosen to provide General Contracting services to the Housing Authority of the City of Fort Myers for the new construction of the Coconut Cove II Apartment complex.
As a competitive bid project, the scope of services included site development, utilities, grading, drainage, parking lot improvements, paving, and landscaping as well as construction of the four-unit, multi-family structure. To strive for cost saving measures and LEED construction, Energy STAR appliances were used, high efficiency HVAC and low volume plumbing were installed to allow for lower utility bills for the tenants. Exterior façade, painting, flooring, drywall, electric, carpentry and finishes were also included.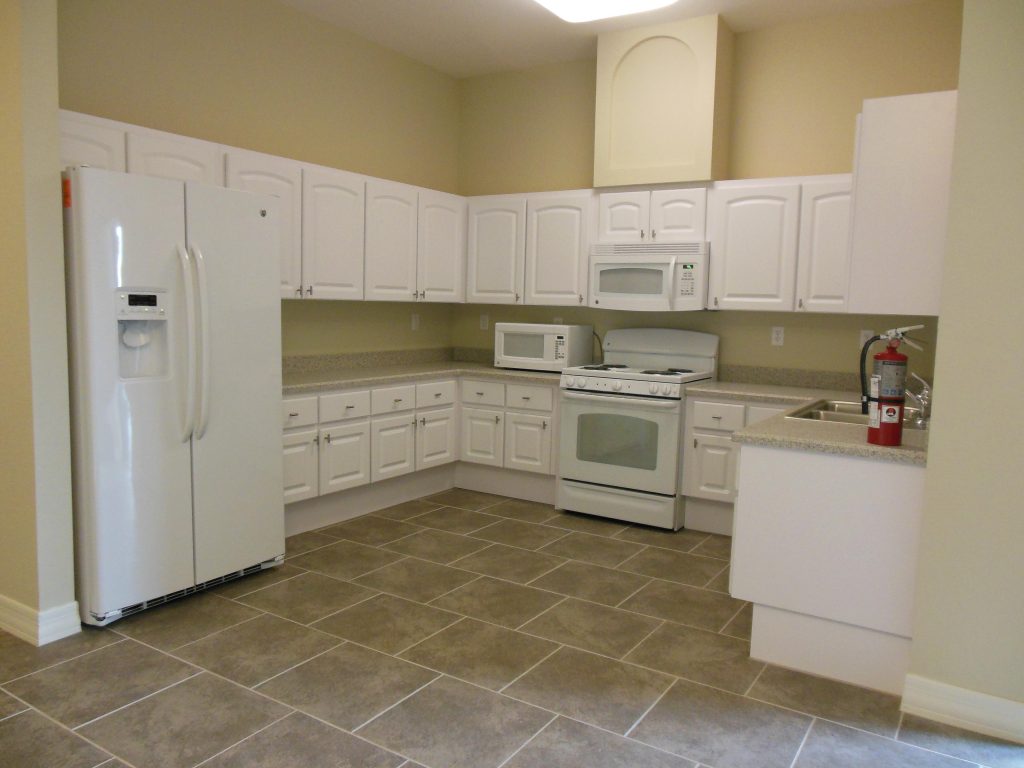 Project Features
Client:
The Housing Authority of the City of Fort Myers
Architect:
Moore & Spence Architects
Delivery Method:
Construction Manager at Risk
Completion Date:
March 2013
Construction Cost:
$601,295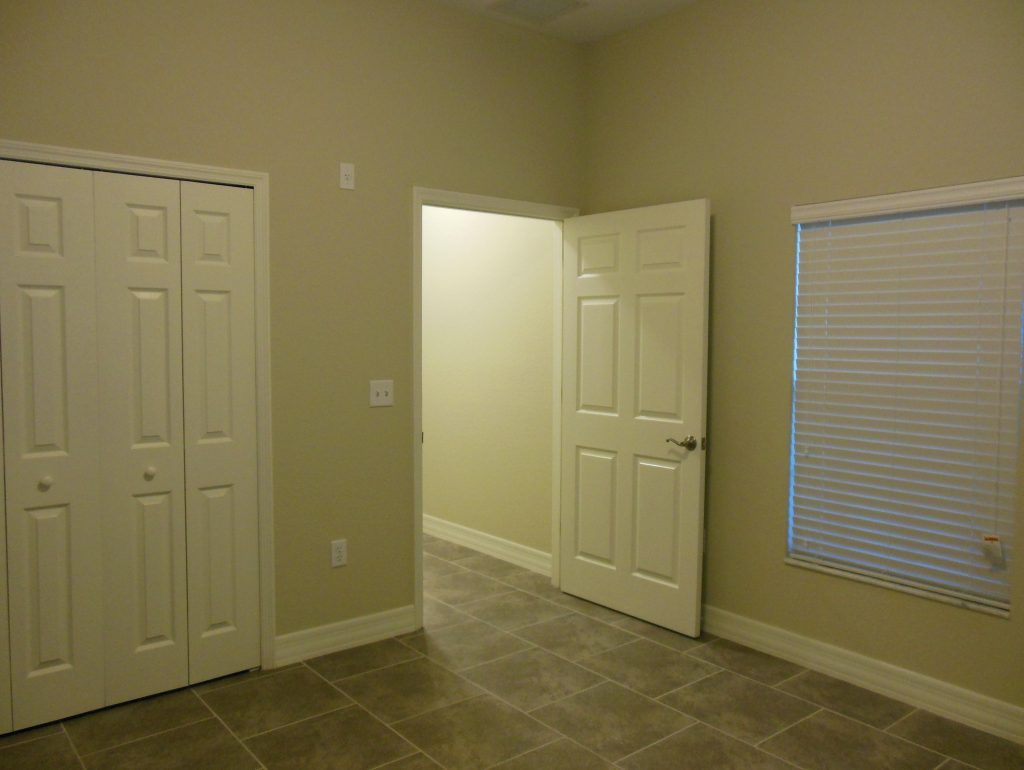 Price Your Project
Price Your Project
Contact us today about your project and find out how we can help you achieve success.
Price your Project