Millennial Brewery
Tenant Improvements | Fort Myers, FL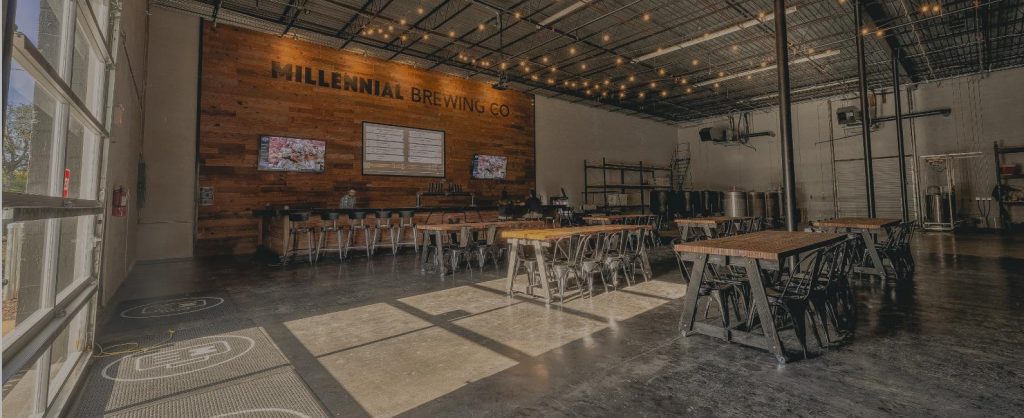 Chris-Tel Construction provided Construction Management services to Millennial Brewing Company to renovate their facility in downtown Fort Myers.
The scope of work included HVAC replacement, electrical and fire suppression system installation, framing, drywall, flooring, paint, insulation, and various finishes. The work also included completing the ADA-required elements to bring the facility up to code.
Project Features
Client:
Millennial Brewing Company
Architect:
Ocean Architecture
Delivery Method:
Construction Manager at Risk
Completion Date:
March 2017
Construction Cost:
$95,268
Price Your Project
Price Your Project
Contact us today about your project and find out how we can help you achieve success.
Price your Project