Florida Repertory Theatre
Tenant Improvements | Fort Myers, FL
Chris-Tel Construction provided Construction Management at Risk services for The Florida Repertory Theatre.
The scope of services included removal of a load bearing column (located in the middle of the stage) which obstructed the view of performances, additional seating and relocation of existing seating, new flooring, mechanical, electrical, plumbing (fire sprinklers), painting, and new window for production equipment and controls.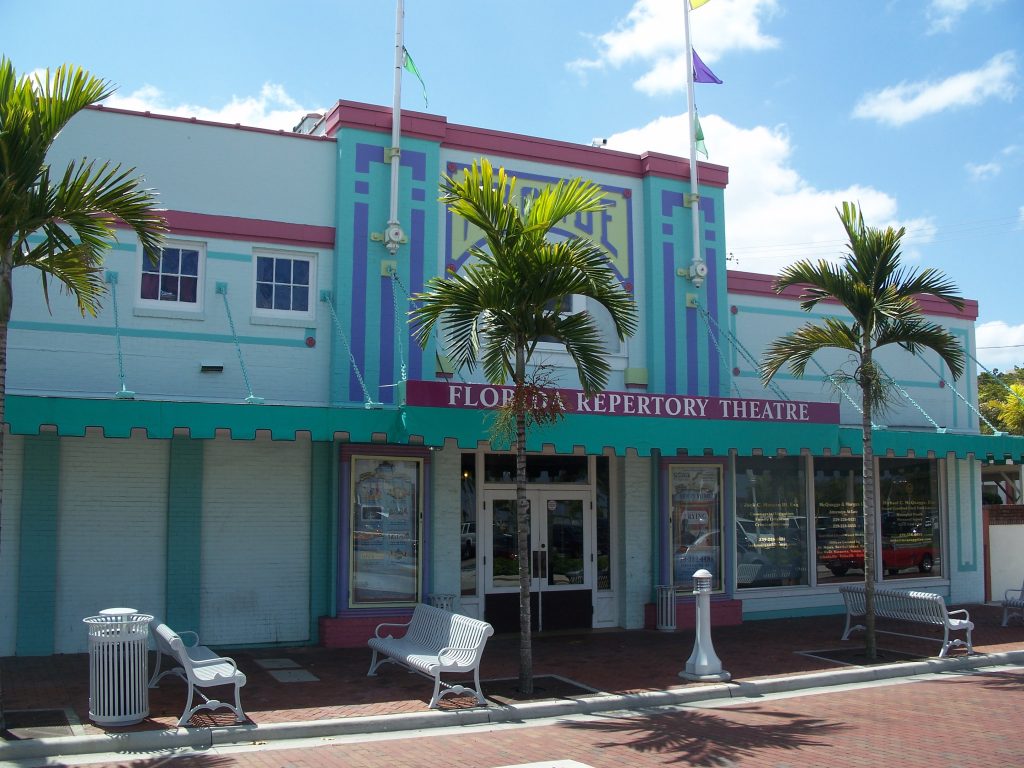 Project Features
Sector:
Theatre/Recreation
Client:
Florida Repertory Theatre
Architect:
Parker/Mudgett/Smith Architects
Delivery Method:
Construction Manager at Risk
Construction Cost:
$244,165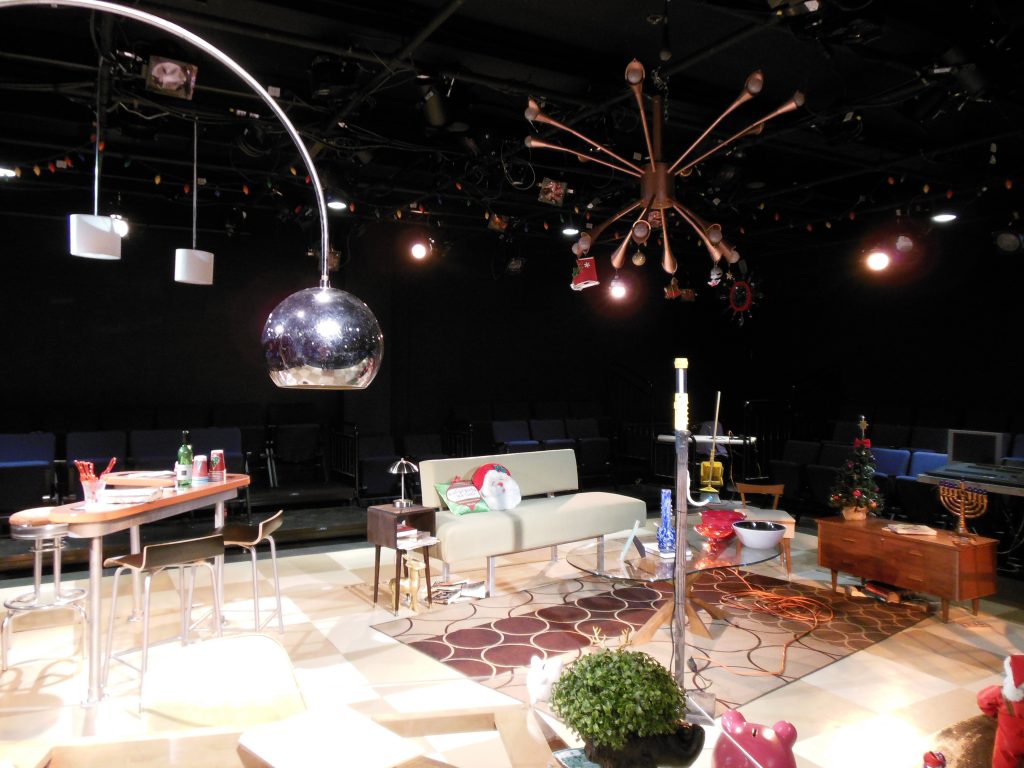 Price Your Project
Price Your Project
Contact us today about your project and find out how we can help you achieve success.
Price your Project