Cogent Bank Naples Banking Center
Office & Mixed Use | Naples, FL
Chris-Tel Construction provided Construction Manager at Risk services to Cogent Bank for the interior renovation of their newest banking center location in Naples, Florida.
The roughly 5,000 square foot office is located off Vanderbilt Beach Road in Naples. The ground floor space was previously occupied by Fifth Third Bank and received a full makeover.
Working in conjunction with Studio A.D., the architectural firm on this project, the interior renovation project kicked off in April 2022 and was completed in January 2023. In just nine months, Cogent Bank's North Naples location opened its eighth state-chartered, full-service commercial bank.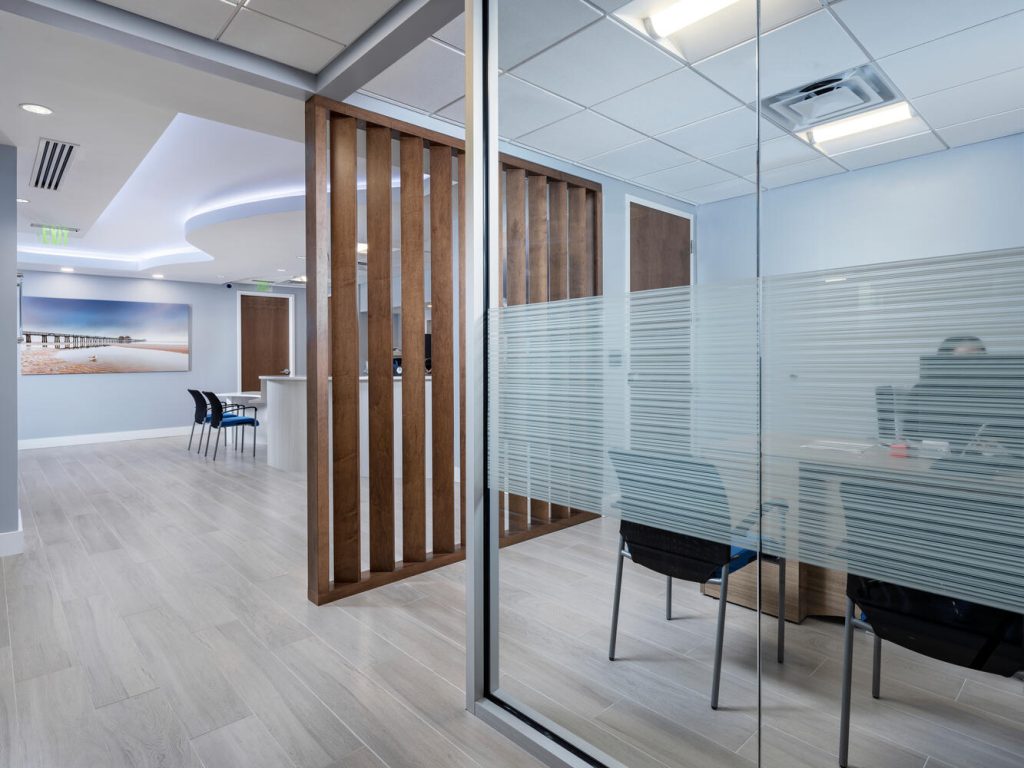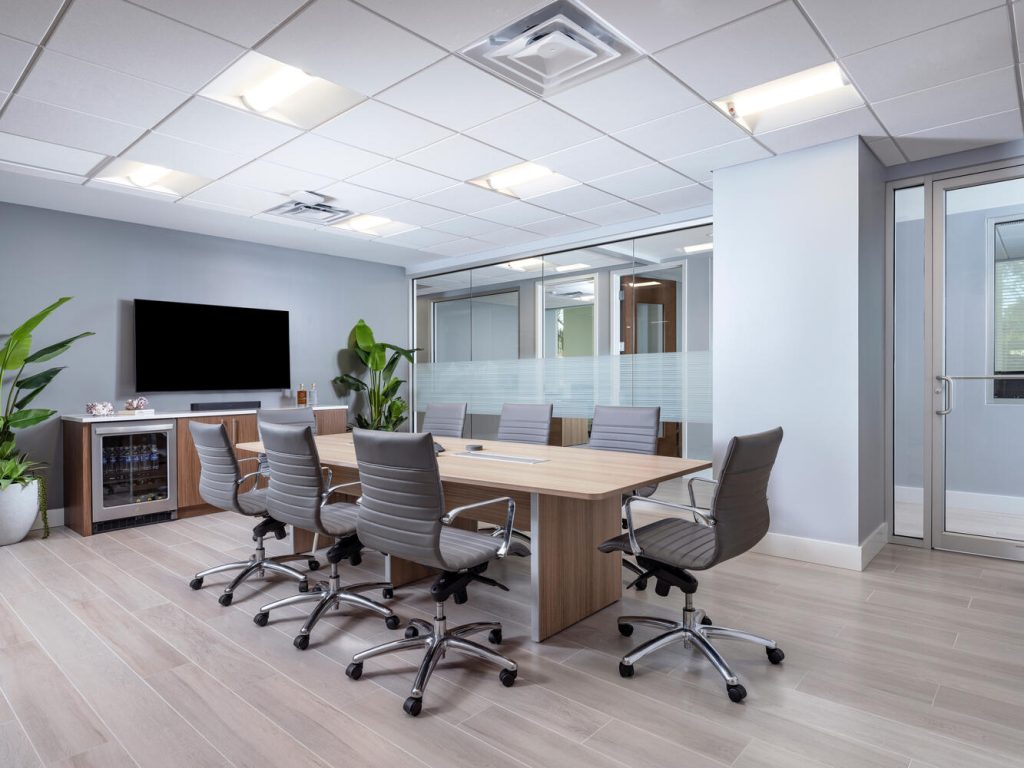 The scope of work for the project included a complete tenant build-out. The newly renovated building now offers office space, bank teller stations, and drive-thru bank access. The modern glass build-out has a warm and welcoming feel. Many of the design selections were strategically selected to align with the Bank's core values and to ensure that their clients don't feel as though they are just a number. Chris-Tel was honored to partner with Cogent Bank for this renovation and to help the company expand the reach of their services.
Photography by Blaine Johnathan Photography.
Project Features
Sector:
Office & Mixed Use
Delivery Method:
Construction Manager at Risk
Completion Date:
January 2023
Construction Cost:
$659,509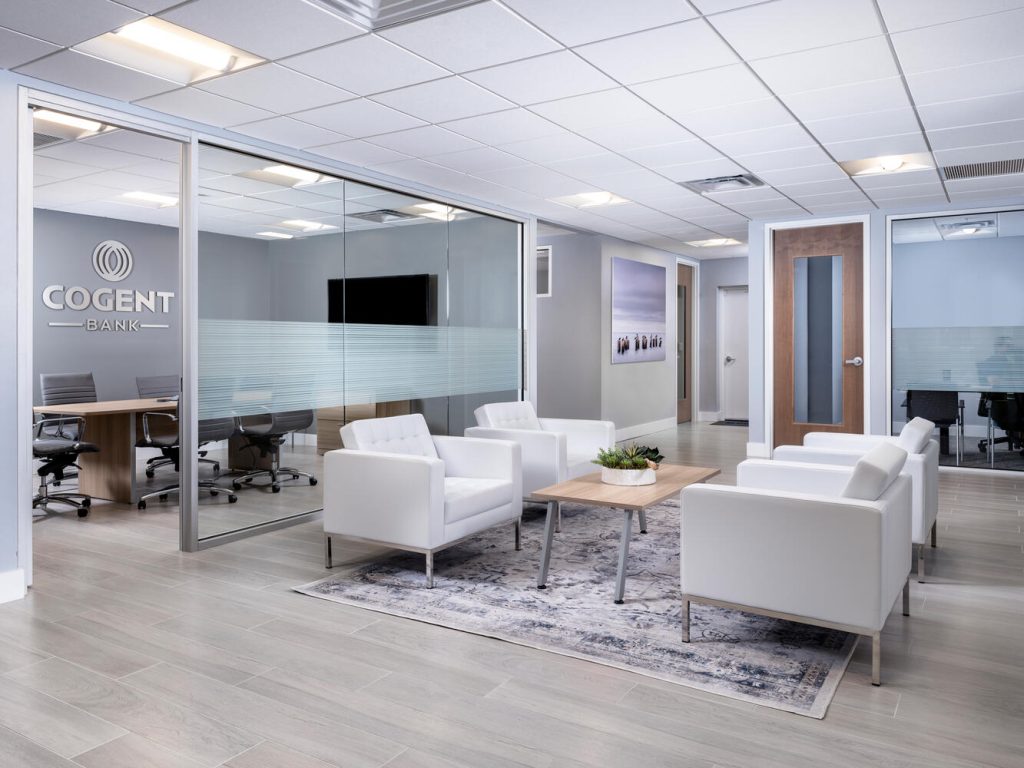 Marty Mahan
EVP, Regional Banking Executive, Cogent Bank
First and foremost I have never worked with a company as professional, responsive and efficient as Chris-Tel! In addition, the quality of the project is absolutely superior and we get tremendous comments from our associates and clients daily! I personally consider this project to be an absolute home run for not only Cogent SW but now represents the finest office that Cogent occupies in the entire state.
Price Your Project
Price Your Project
Contact us today about your project and find out how we can help you achieve success.
Price your Project