DeSoto Memorial Hospital MRI Expansion
Healthcare/Medical | Arcadia, FL
Chris-Tel Construction was selected to provide Construction Manager at Risk services to DeSoto Memorial Hospital for the construction of a new MRI suite.
The project included a 3,300 square-foot building addition which now houses a new state-of-the-art MRI machine, control room, and patient treatment room. Additionally, the project involved creating a shell space for future medical labs.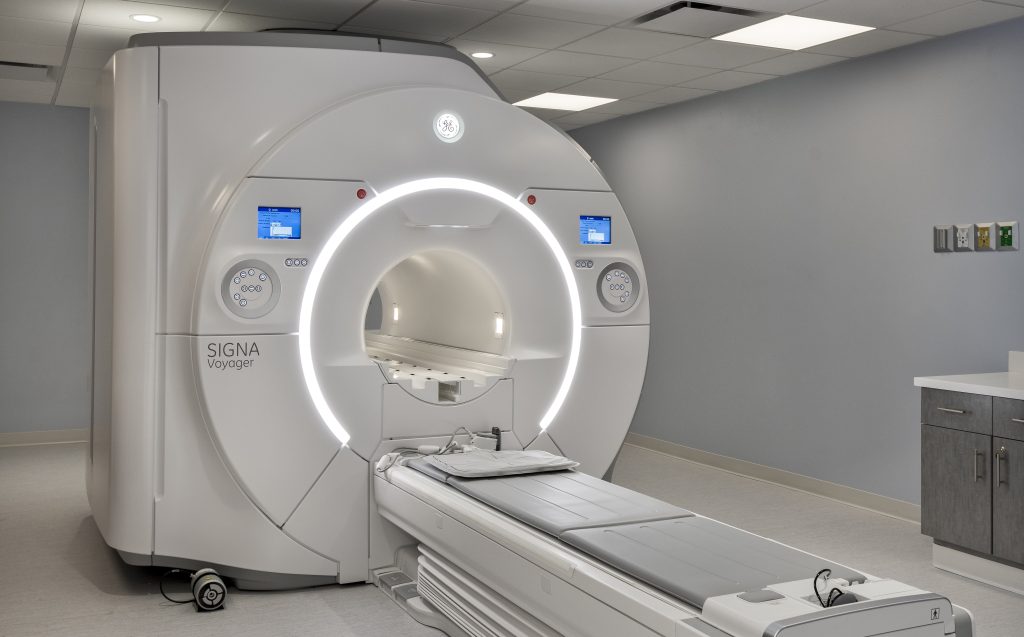 This project was completed on an active hospital campus and built to AHCA Certified specifications. This MRI addition now allows DeSoto Memorial Hospital to offer its patients the most advanced diagnostic imaging services.
Chris-Tel was honored to have been part of this project and is committed to continuing to meet the growing healthcare needs of the Southwest Florida community.
Project Features
Client:
DeSoto Memorial Hospital
Delivery Method:
Construction Manager at Risk
Completion Date:
June 2023
Construction Cost:
$2,481,266
Vincent Sica
Chief Executive Officer, DeSoto Memorial Hospital
Chris-Tel is the cleanest construction company we have ever worked with. They are very courteous to our staff and always conduct themselves in a professional manner. The project team from Chris-Tel has demonstrated excellence in communication, transparency, and quality throughout each project we have assigned them. Their firm has proven to be an excellent choice for our hospital, and we could not be happier with the results.
Price Your Project
Price Your Project
Contact us today about your project and find out how we can help you achieve success.
Price your Project