The Preserve Clubhouse
Hospitality
The Preserve clubhouse is located in Lake Suzy, Florida and is an 8,900 square-foot clubhouse with a full kitchen, game room, and ballroom for entertainment. Our team worked individually with the owner and DeSoto County to complete this project 45 days early. The Preserve community also installed a 10,000 square-foot pool and deck with a spa.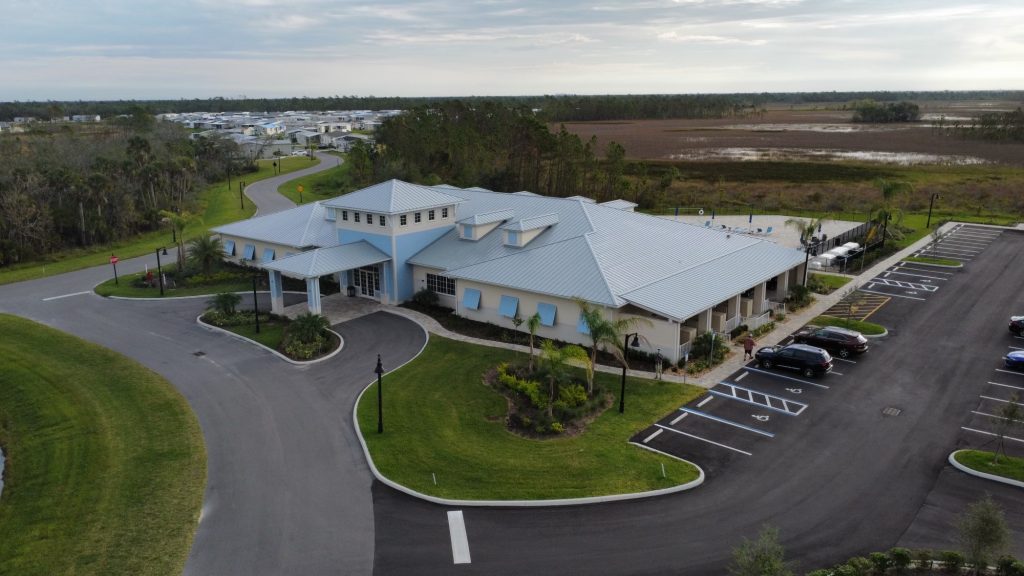 Project Features
Client:
Sunshine State Developers
Architect:
Castellanos + Tramonte Architects
Delivery Method:
Construction Manager at Risk
Completion Date:
May 2021
Construction Cost:
$2,519,326
Key Contacts
Bob Koenig
Bob Koenig
Vice President of Construction
Price Your Project
Price Your Project
Contact us today about your project and find out how we can help you achieve success.
Price your Project