Gasparilla Inn & Beach Club Expansion
Hospitality | Boca Grande, FL
Chris-Tel Construction provided Construction Management services to the Gasparilla Inn and Club for their addition and renovation project.
The Gasparilla Inn and Club is a top destination for some of the most prominent guests around the country. The Inn is a classic "Old Florida" resort located on Boca Grande, right off the Gulf of Mexico. Established in 1913, the Inn is one of the largest surviving resort hotels in Florida.
The historic resort is a hidden gem in the state of Florida, known for its stunning views, rich history, and island accommodations. Since inception in 1913, the Gasparilla Inn and Club has experienced many additions to the property, most of which are still standing today in their original elegance.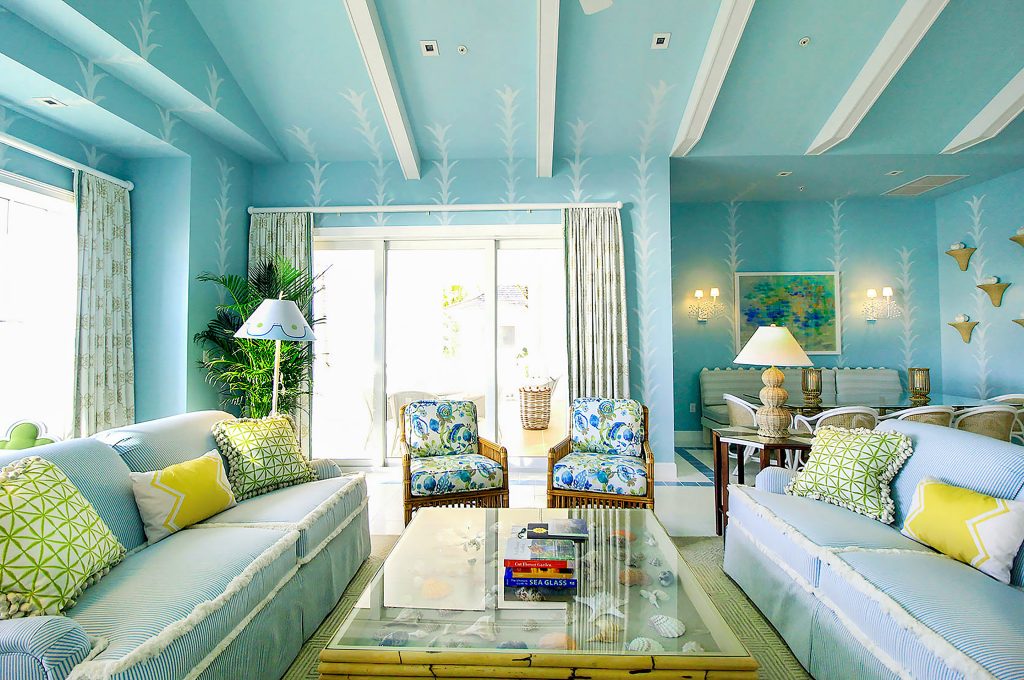 Project Features
Client:
Gasparilla Inn and Beach Club
Architect:
Dailey Janssen Architects, P.A.
Delivery Method:
Construction Manager at Risk
Completion Date:
November 2020
Construction Cost:
$29,000,000
Square Footage:
547,500 SF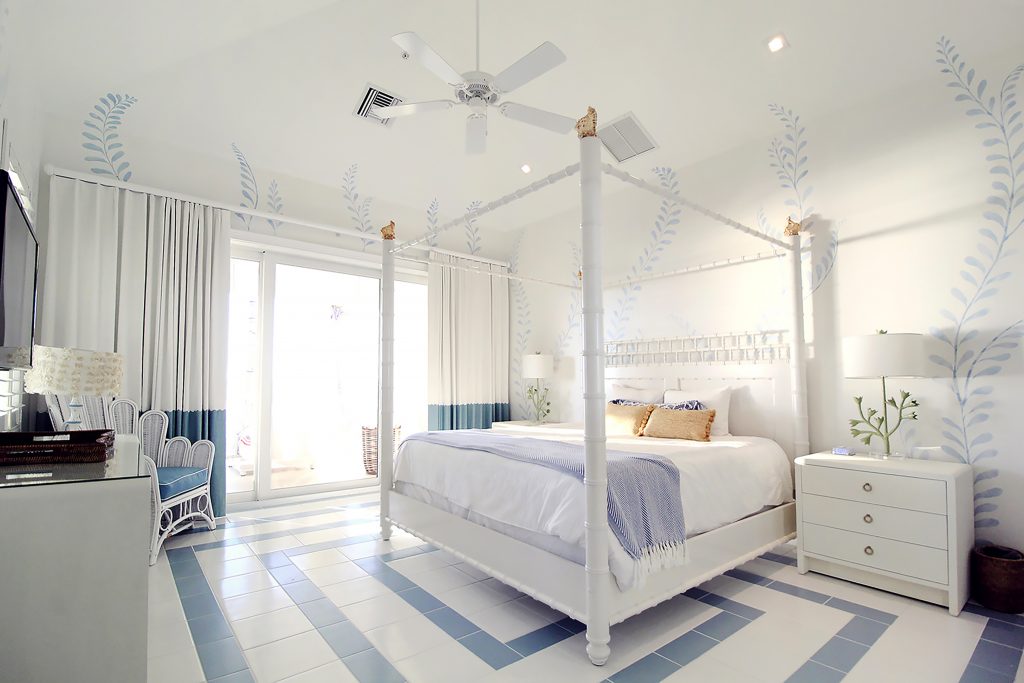 This classic resort allows guests to experience the feeling of "Old Florida", as it was meant to be experienced. Having the chance to contribute to the long-standing "Old Florida" history is an opportunity that was particularly special to our firm. This project required exceptional attention to detail and the utmost quality and care which our firm provided on each and every building on the approximately 12-acre site.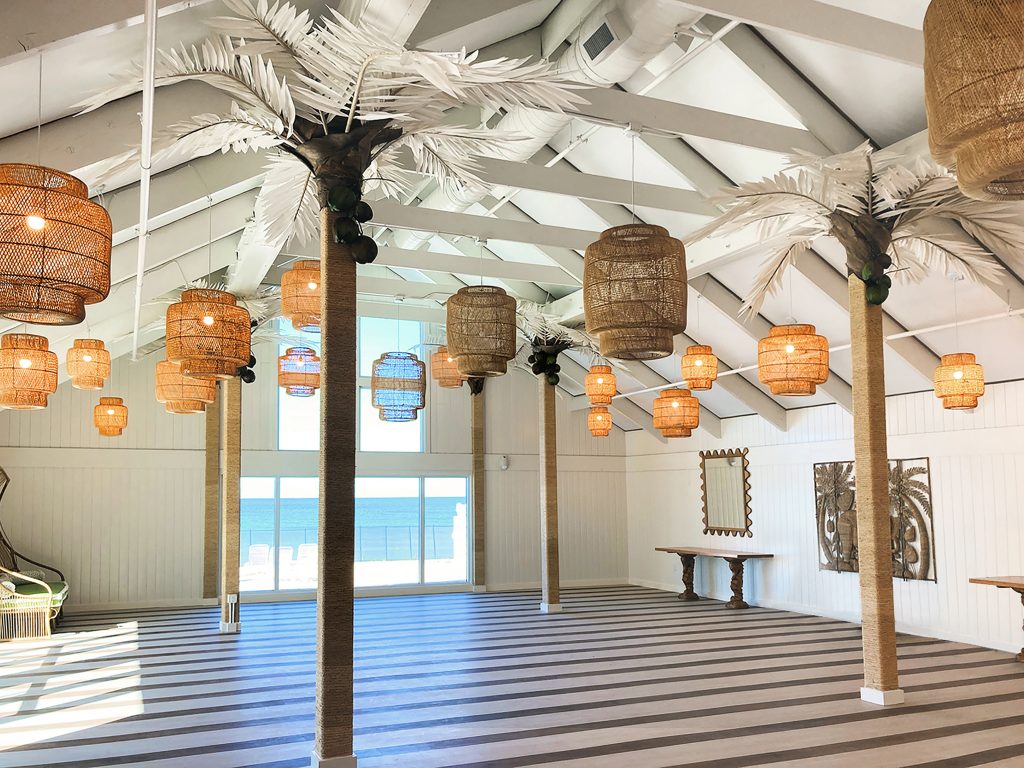 First Phase
This project was a phased project, of which the first phase included construction of nine new, two, three, and four-bedroom beach cottages, new fitness center complete with a yoga studio, meditation room, yoga garden, fitness pool and spa and equipment room. Additionally, the first phase of the project involved relocating the existing tennis center to a new location on the site and new construction of the Inn Adventures building.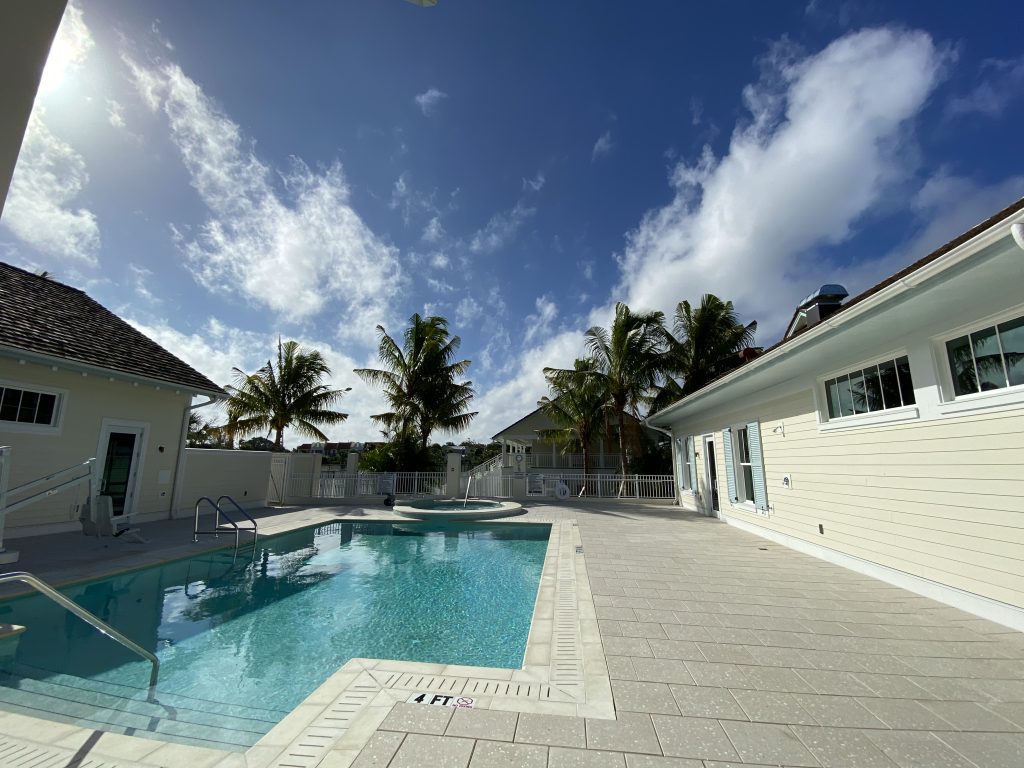 Second Phase
The second phase of the project involved extensive renovations to the Inn's Beach Club dining room, kitchen, three meeting halls and salon and spa. Three new pools were also built on the property to accommodate guests.
Construction took place over the course of fourteen months. The facility officially opened to the public in October 2020 and began taking reservations for the private beach cottages and other amenities.
Today, the Inn remains one of the most iconic resort landmarks in the state of Florida. Guests flock from all over the country to stay and enjoy all the amenities and accommodations that the Gasparilla Inn and Club has to offer.
The Inn will forever be an iconic piece of history and our firm is extremely honored to have been a part of it.
Mary O'Bannon
Special Projects Coordinator
Without hesitation I would recommend Chris-Tel Construction and if needed, would not hesitate to hire them again. This job was fraught with challenges: changing personnel at state and county levels, unforeseen issues with utilities, a tropical storm and a pandemic. This project was complicated, but a great experience and I was treated with utmost respect throughout the entire process from beginning to completion.
Other Waterfront and Marina Projects
Price Your Project
Price Your Project
Contact us today about your project and find out how we can help you achieve success.
Price your Project