Westin Conference Center
Hospitality | Cape Coral, FL
Chris-Tel Construction worked in conjunction with Christopher J. Lee Architects to construct a new, three-story conference center and banquet facility adjacent to the Westin Resort in Cape Coral, Florida.
The $13 million facility features a 35,000 square foot ballroom that has the ability to divide into six separate spaces and accommodate up to 1,700 guests. The building also features a 4,700 square foot pre-function area, a 1,700 square foot terrace overlooking the Caloosahatchee River Estuary, and a 2,000 square foot porte-cochere. The project also includes a paved parking lot and a 115-foot-long wood pedestrian bridge connecting the conference center and parking lot.
At its opening, the conference center was projected to bring in over 15,000 visitors to the area, generate over $30 million in revenue by 2021, as well as create 33 new, year-round, full-time jobs at the resort. The conference center was anticipated to increase tourism to Cape Coral and the surrounding areas. Benefits of the added tourism, due to events hosted at the conference center, mean added traffic to the Westin Cape Coral Resort at Marina Village, in turn, increasing the number of guests staying at the resort.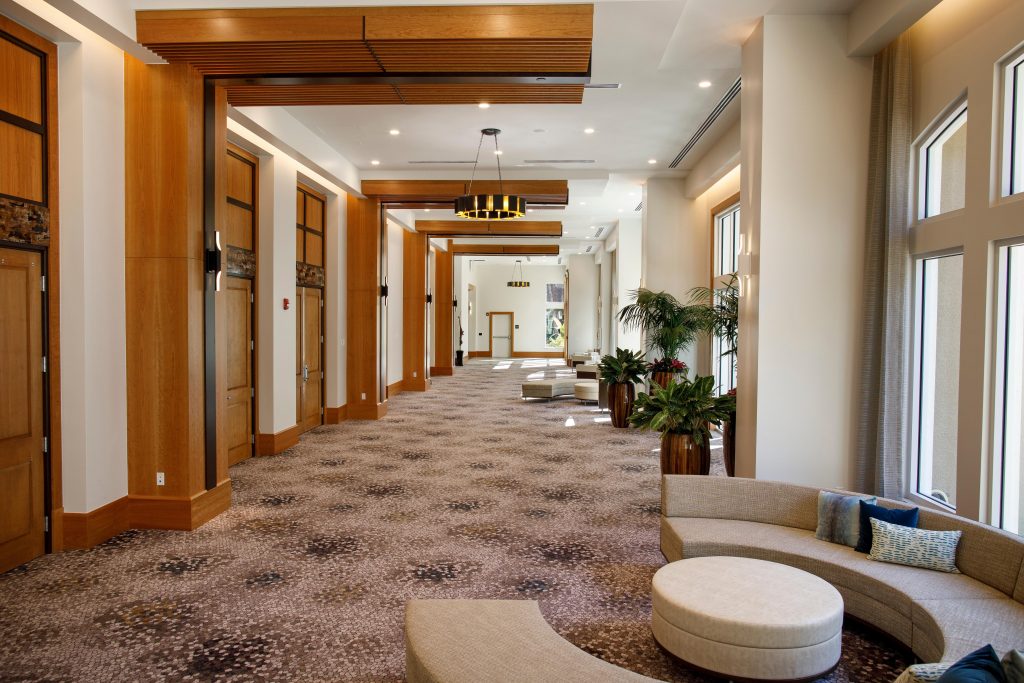 Project Features
Client:
Freeman & Hasselwander Resort Properties
Architect/Engineer:
Christopher J. Lee Architects
Delivery Method:
Construction Manager at Risk
Completion Date:
December 2017
Construction Cost:
$13,301,436
Square Footage:
35,000 SF
Awards:
2018 Lee Building Industry Summit Award recipient for the Best Commercial Contractors Project – Hospitality – $5 million to $8 million and up
2019 Associated Builders and Contractors Excellence in Construction Merit Award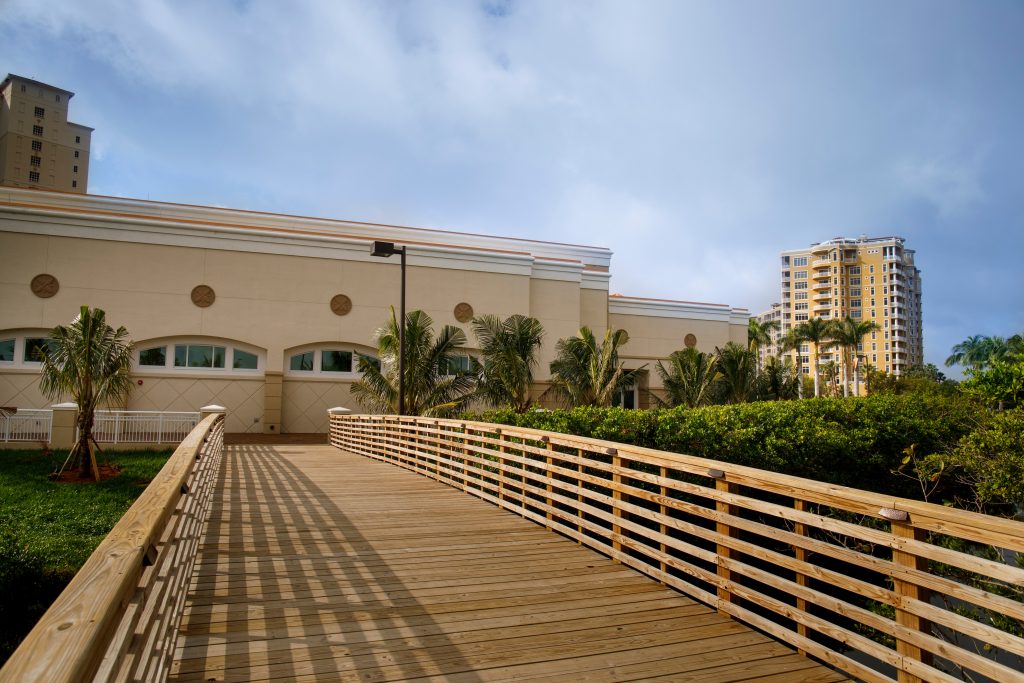 Christopher J. Lee
Principal Architect/President, Christopher J. Lee Architects, Inc.
While this was our first project with Chris-Tel, throughout the entirety of the construction, Chris-Tel executed their services with high degree of quality, completeness, and an attention to detail to our client's benefit which I attribute to the excellent attitude, knowledge, hard work and skill of the entire Chris-Tel Team.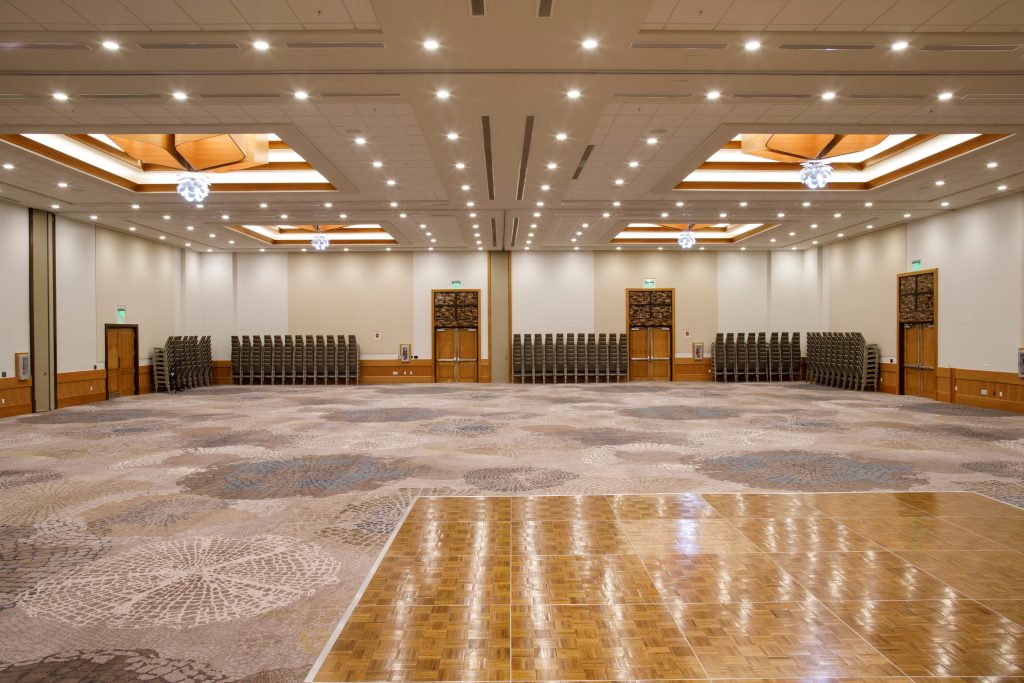 Price Your Project
Price Your Project
Contact us today about your project and find out how we can help you achieve success.
Price your Project