The Rosa Parks Transportation Center
Municipal | Fort Myers, FL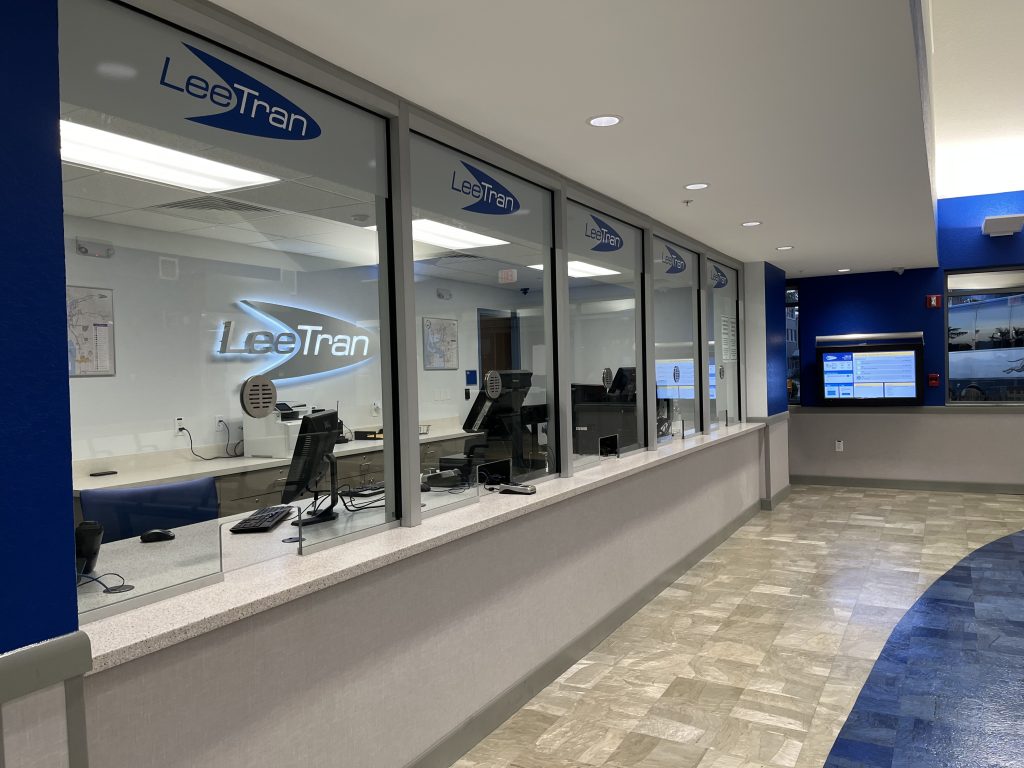 The Rosa Parks Transportation Center connects our community and plays a central role in having people travel throughout Lee County.
Located in the heart of downtown Fort Myers, The Rosa Parks Transportation Center was built over 20 years ago with the goal of providing independence to those with mobility issues. Since then, the center has become a significant focal point in the Lee County transit network and connects all corridors of our community. Due to the age of the facility along with the increase in population over the past couple of years, renovations and expansion became necessary.
Lee County's Growing Population
The project came at a time that ridership is trending upward. On average, the Rosa Parks Transportation Center services 1,100 passengers daily.
During the 2018-2019 year, ridership peaked at about 3.1 million passenger trips. In 2021, a little more than 1.6 million passengers were reported, and in 2022, that number has grown to a little more than 1.7 million. Robert Codie, Director of Transit with Lee County, is expecting that in 2023, Lee County will likely report 2.2 to 2.3 million passenger trips.
Project Features
Client:
Lee County Government
Architect/Engineer:
Stantec Consulting Services, Inc.
Delivery Method:
Construction Manager at Risk
Completion Date:
August 2022
Construction Cost:
$3,220,978
Square Footage:
24,397 SF
Scope of Work
Chris-Tel Construction was selected to provide Construction Management at Risk services to Lee County for the expansion and renovations to the facility which were made possible through grant money received from the Florida Department of Transportation in the amount of $6 million. The project added a total of four new bus berths to the facility; two located on Hendry Street and two on Widman Way.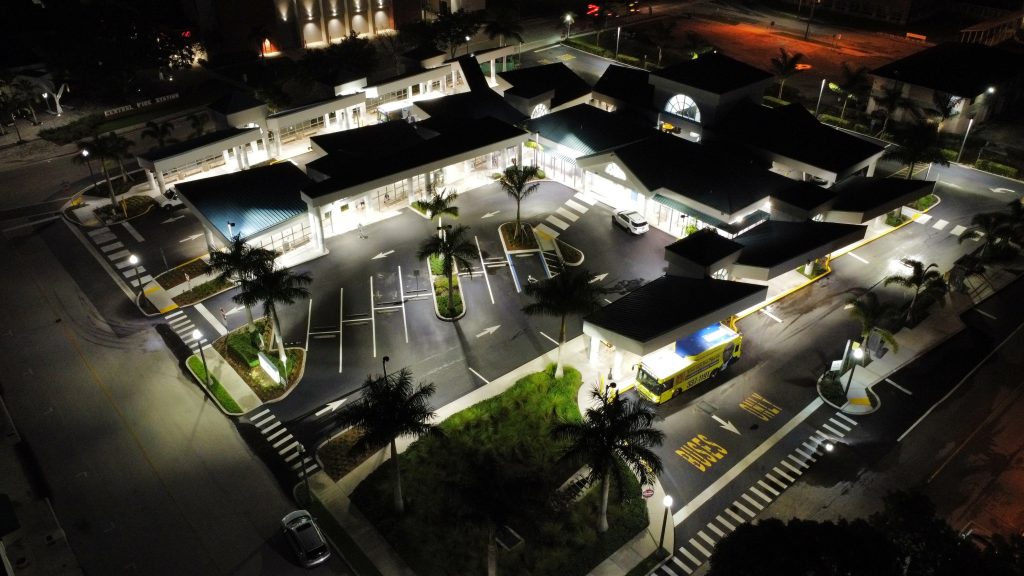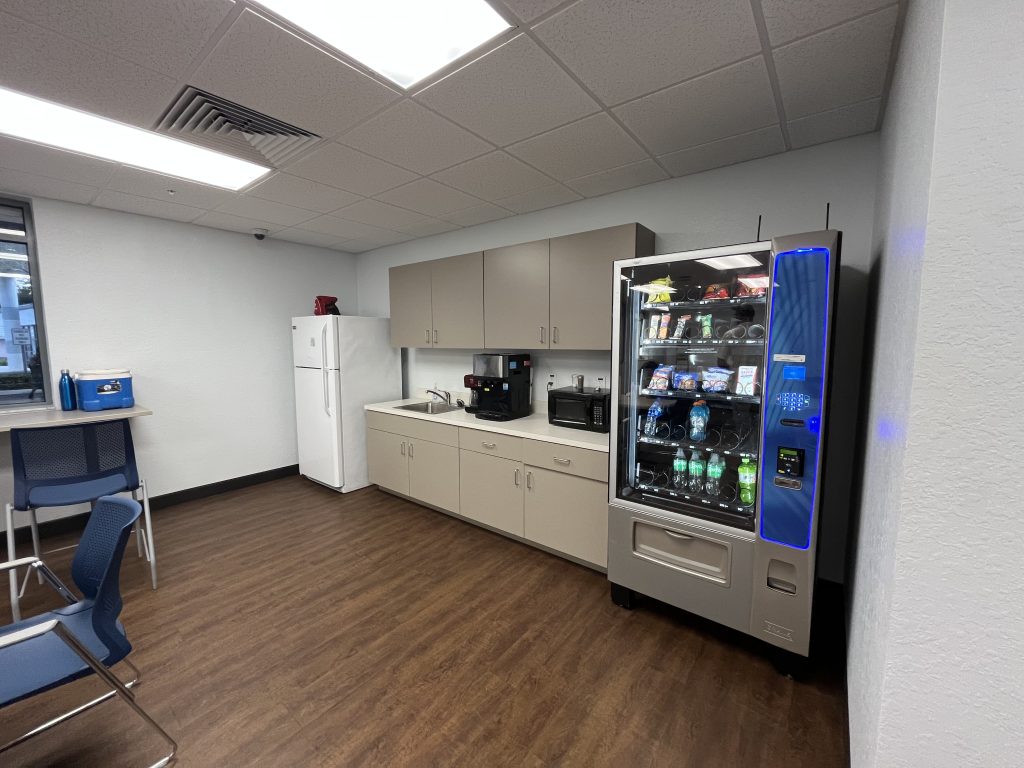 Additionally, this project included interior renovations to the facility and ADA improvements to the restrooms.
Interior renovations included I.T. upgrades, complete restroom remodel, new breakroom, and lobby improvements. Throughout construction, the facility remained open to the public and normal operations were maintained so that passengers were not negatively impacted.
The renovations made to the interior helped optimize customer service, improve circulation and alleviate facility congestion. The central hub now offers a more comfortable and convenient space for its passengers.
Price Your Project
Price Your Project
Contact us today about your project and find out how we can help you achieve success.
Price your Project