Lakes Regional Library Renovation
Special Projects | Fort Myers, FL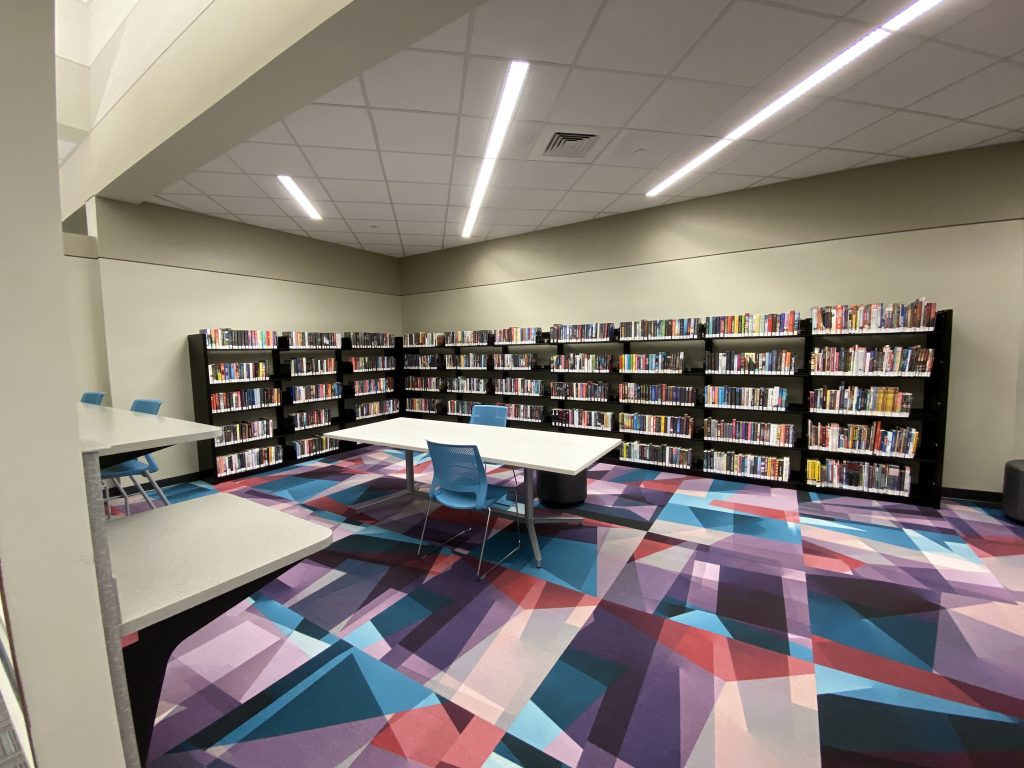 Chris-Tel Construction was selected to provide Construction Manager at Risk services to Lee County for the interior renovations at Lakes Regional Library in Fort Myers, Florida.
The scope of work for the project included selective demolition, framing and drywall work, acoustical ceilings, doors, miscellaneous plumbing, electrical, and HVAC upgrades, storefront class partitions, paint, new carpet, ADA upgrades to the restrooms, new cabinetry and countertops and new HMA book drop system.
The construction took place on an occupied campus under strict supervision. The project was completed in November 2020 and came in on time and under budget.
Project Features
Sector:
Library/Community
Client:
Lee County Government
Architect/Engineer:
Parker/Mudgett/Smith
Delivery Method:
Construction Manager at Risk
Completion Date:
November 2020
Construction Cost:
$1,145,494
Square Footage:
28,000 SF
Other Library/Community Projects
Price Your Project
Price Your Project
Contact us today about your project and find out how we can help you achieve success.
Price your Project