Somero Enterprises, Inc. Concrete College
Office & Mixed Use | Fort Myers, FL
Following the construction of Somero Enterprises new headquarters facility, Chris-Tel Construction was selected to provide Construction Manager at Risk services for the company's Concrete College training facility located behind the main office building.
This custom designed, one-of-a-kind, 6,300 square-foot concrete block facility enables the employees to provide intermediate to advanced training classes utilizing the company's own laser screen concrete leveling machines. The facility boasts 12 automated roll up doors, structural steel bar joists with metal decking, a concrete finishing area and equipment racks for storage.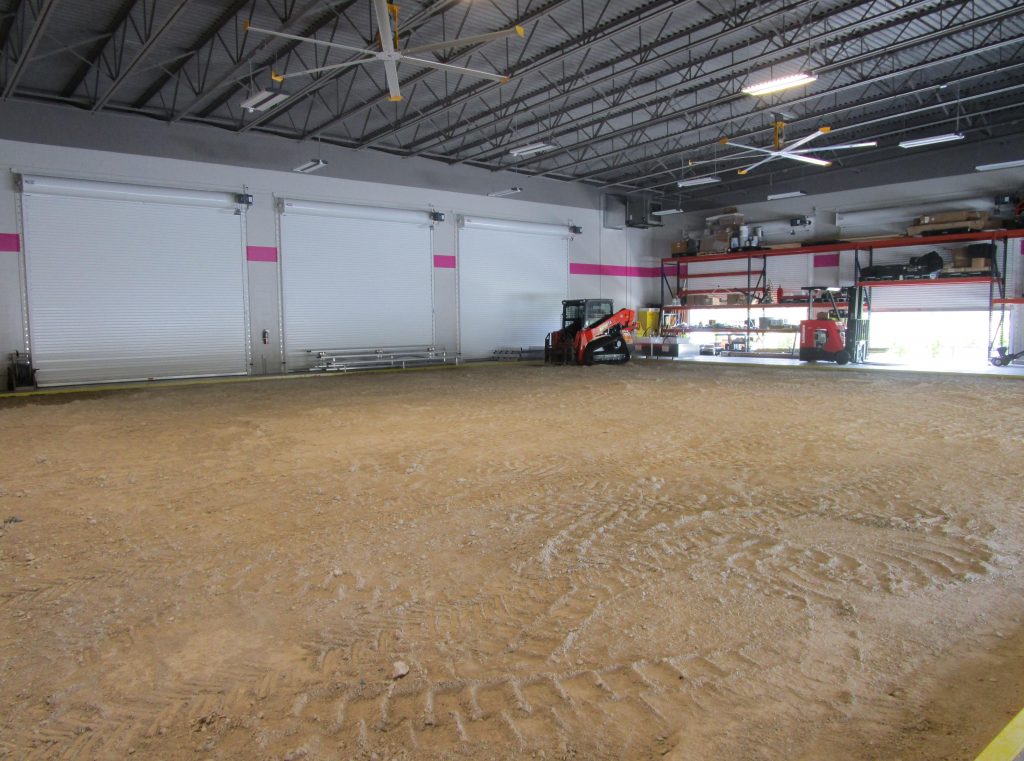 Project Features
Sector:
Office & Mixed-Use
Client:
Somero Enterprises, Inc.
Architect/Engineer:
Ron Melvin Architects
Delivery Method:
Construction Manager at Risk
Completion Date:
May 2017
Construction Cost:
$820,018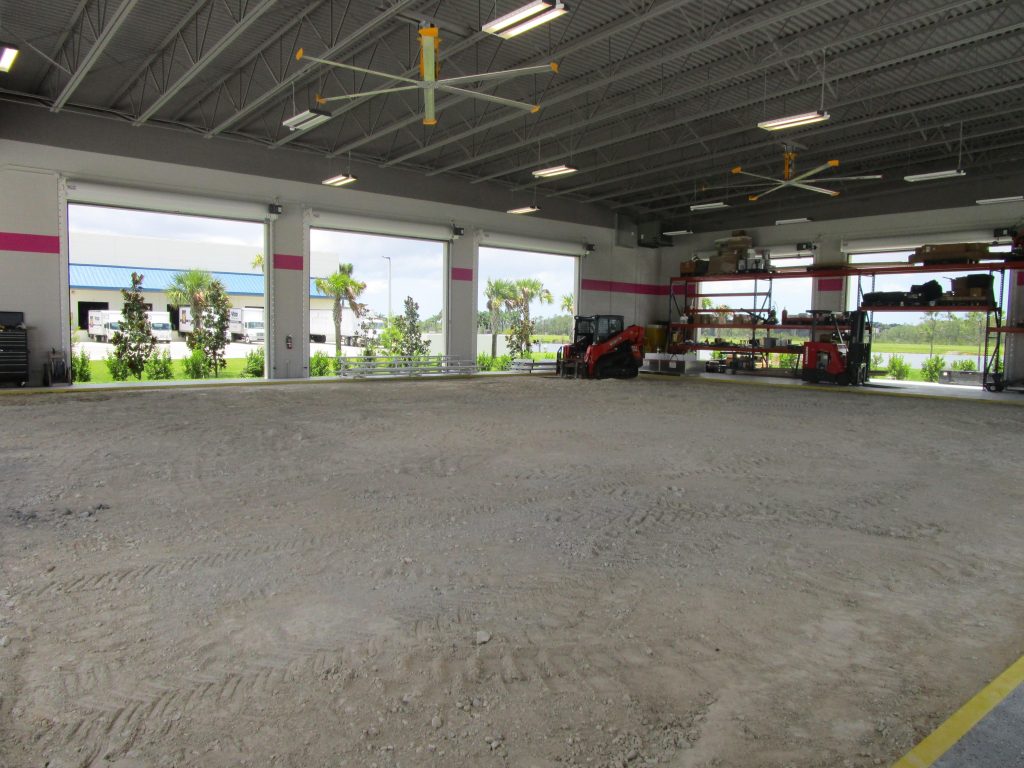 Price Your Project
Price Your Project
Contact us today about your project and find out how we can help you achieve success.
Price your Project