Westin Hotel Suite Splits
Hospitality | Cape Coral, FL
Cape Coral, Florida is home to the Westin Resort and Conference Center which overlooks the Caloosahatchee River and nature preserve.
In late 2016, Chris-Tel Construction was selected to provide Construction Manager at Risk services for the renovation of the Westin Hotel Suites which took place in conjunction with the construction of the new Conference Center.
This hotel room conversion project required converting 30, 1,598 square-foot, two-bedroom, two-bathroom units into 30 new one-bedroom, one-bathroom suites and 30 studio units. Construction took place on each floor from the 3rd floor to the 17th floor and was completed in a consecutive manner to minimize disruptions to the staff and hotel guests.
The work included selective demolition, masonry, trim carpentry, sound insulation, hallow metal framing and doors, hardware, HVAC and electrical modifications, fire sprinkler realignment, painting and drywall. The new design included modern artwork and dark-wood furnishings to complete the comfortable, contemporary décor.
Our team was able to complete this project two months earlier than originally scheduled and $25,000 under budget to the owner's extreme satisfaction.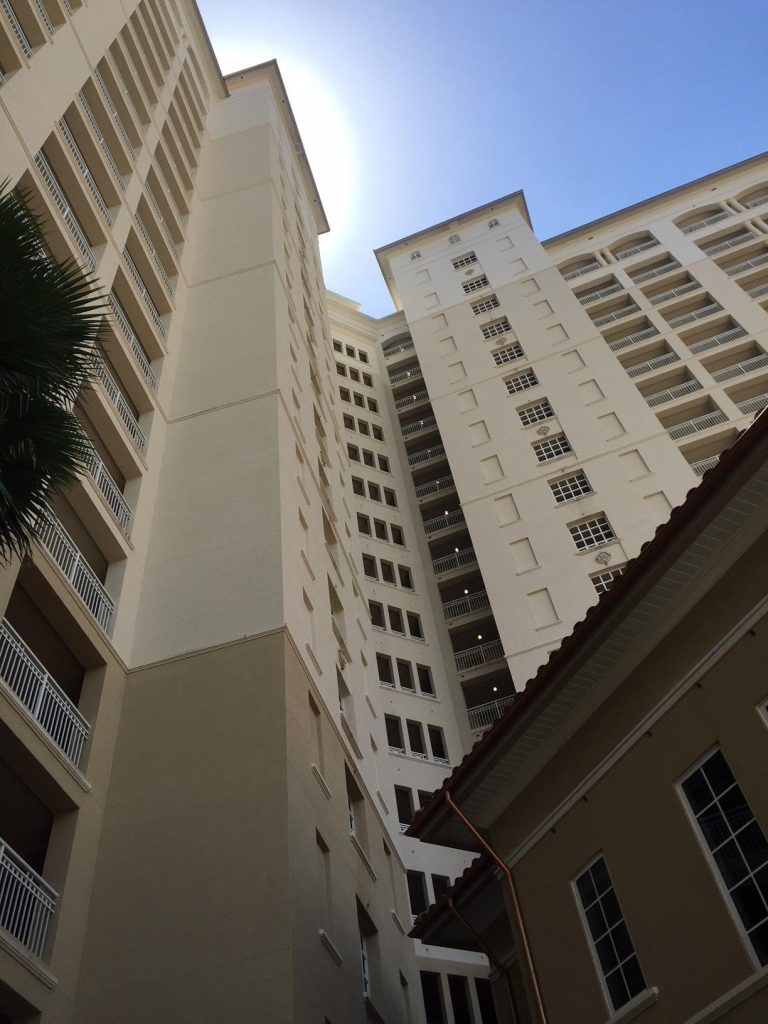 Project Features
Client:
Freeman & Hasselwander Resort Properties
Architect:
Christopher J. Lee Architects
Delivery Method:
Construction Manager at Risk
Completion Date:
October 2017
Construction Cost:
$1,549,044
Square Footage:
47,940 SF
Christopher J. Lee
Principal Architect/President, Christopher J. Lee Architects, Inc.
While this was our first project with Chris-Tel, throughout the entirety of the construction, Chris-Tel executed their services with high degree of quality, completeness, and an attention to detail to our client's benefit which I attribute to the excellent attitude, knowledge, hard work and skill of the entire Chris-Tel Team.
Price Your Project
Price Your Project
Contact us today about your project and find out how we can help you achieve success.
Price your Project