Eastern Metal Supply
Industrial | Fort Myers, FL
Chris-Tel Construction provided Design/Build services to GSG Investments, LLC for the construction of their new facility on Domestic Avenue in Fort Myers, Florida.
The 172,000 square-foot manufacturing facility includes super flat concrete floors, rack systems for equipment, distribution and loading dock areas for shipment, retail showroom, executive offices, training and conference rooms, employee breakroom and a second story concrete mezzanine for additional storage.
The concrete floor was poured in three sections and was the largest concrete pour to date in Lee County.
The facility just underwent a 90,000 square foot expansion to support the increased growth in the business and allow for more storage capacity.
Project Features
Client:
GSG Investments, Inc.
Delivery Method:
Design-Build
Completion Date:
March 2015
Construction Cost:
$6,932,611
Square Footage:
172,000 SF
Awards:
2015 Lee BIA Summit Award Winner for Commercial Projects – $5M-$8M
2017 ABC Excellence in Construction Merit Award Winner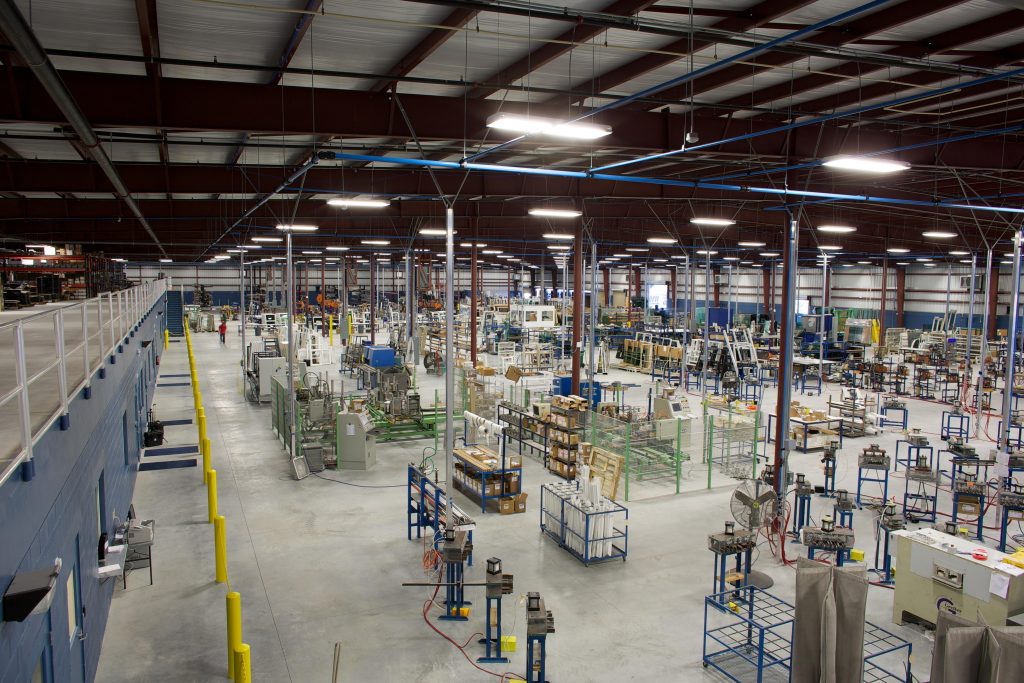 Greg Weekes
Owner, Eastern Metal Supply
I have recently had the opportunity to work with Chris-Tel Construction on the construction of Eastern Metal Supply's new manufacturing facility here in Fort Myers. The massive, 180,000sqft building was completed in ten (10) months, earlier than the owner needed and under budget. Chris-Tel Construction was able to accommodate our needs and fluidly coordinate with the municipalities, the Owner, the design team and the subcontractors to complete this project. The minor challenges such as schedule, site design and sheer size of the project was handled and executed perfectly by Chris-Tel Construction's management team. I wholeheartedly recommend Chris-Tel Construction for your project. I express my utmost confidence in their capabilities to deliver quality construction management within budget and under the time confines.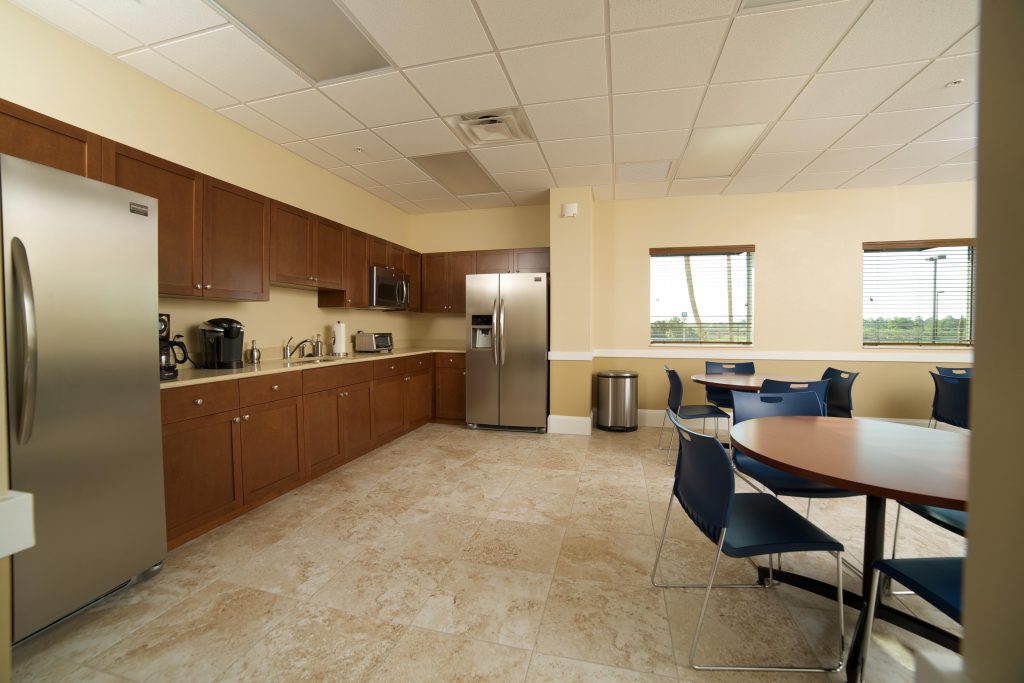 Price Your Project
Price Your Project
Contact us today about your project and find out how we can help you achieve success.
Price your Project