North Fort Myers Recreation Center
Sports/Recreation | North Fort Myers, FL
The concept surrounding the construction of the North Fort Myers Recreation Center was a result of the Lee County Government's expressed needs for a community center that would also double as a storm shelter in the event of an emergency.
Chris-Tel Construction was selected to provide Construction Manager at Risk services to Lee County for the new construction of the approximately 35,000 square-foot facility. The scope of work for this project included site development, underground utilities, drainage and sod installation; spray foam insulation for the building envelope; new construction to include features such as a catering kitchen, gymnasium, multi-purpose rooms, lounge areas, game room, outdoor patio seating and pavilion, paved parking, CCTV network, high efficiency HVAC system, standby generator designed to power the facility for several days, high performance windows, gutters and downspouts.
Roughly $2 million in budget savings were realized through direct material purchase and deductive change orders.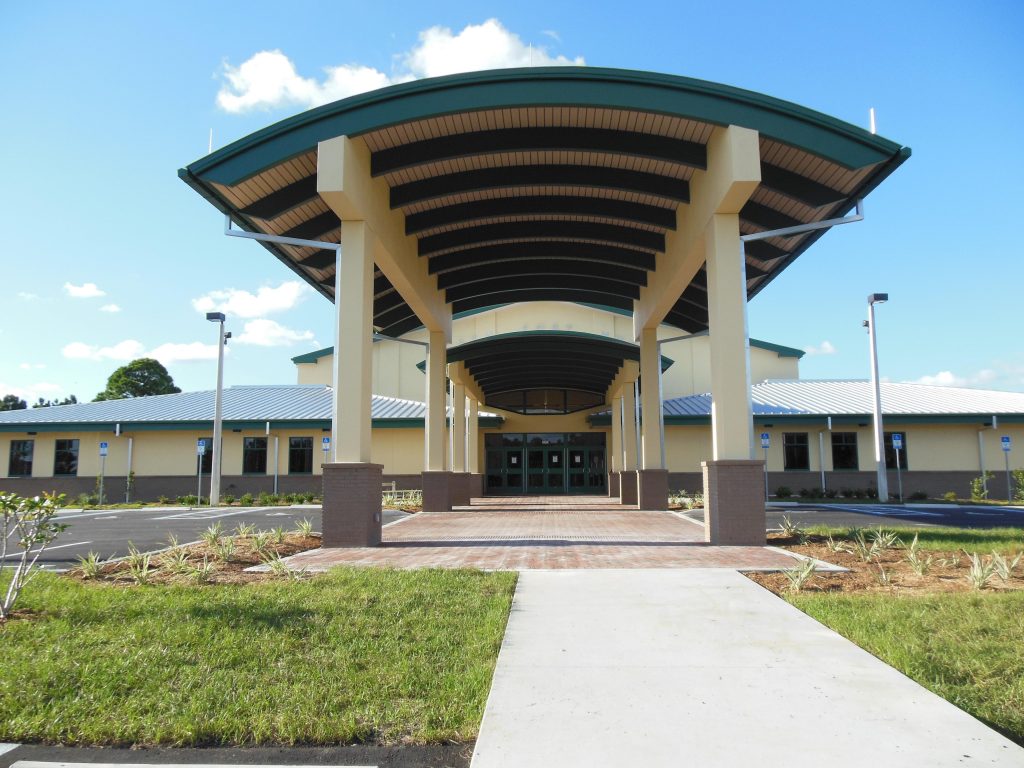 Project Features
Sector:
Sports/Recreation
Client:
Lee County Government
Architect:
Parker/Mudgett/Smith Architects
Delivery Method:
Construction Manager at Risk
Completion Date:
October 2013
Construction Cost:
$6,942,257
Square Footage:
35,000 SF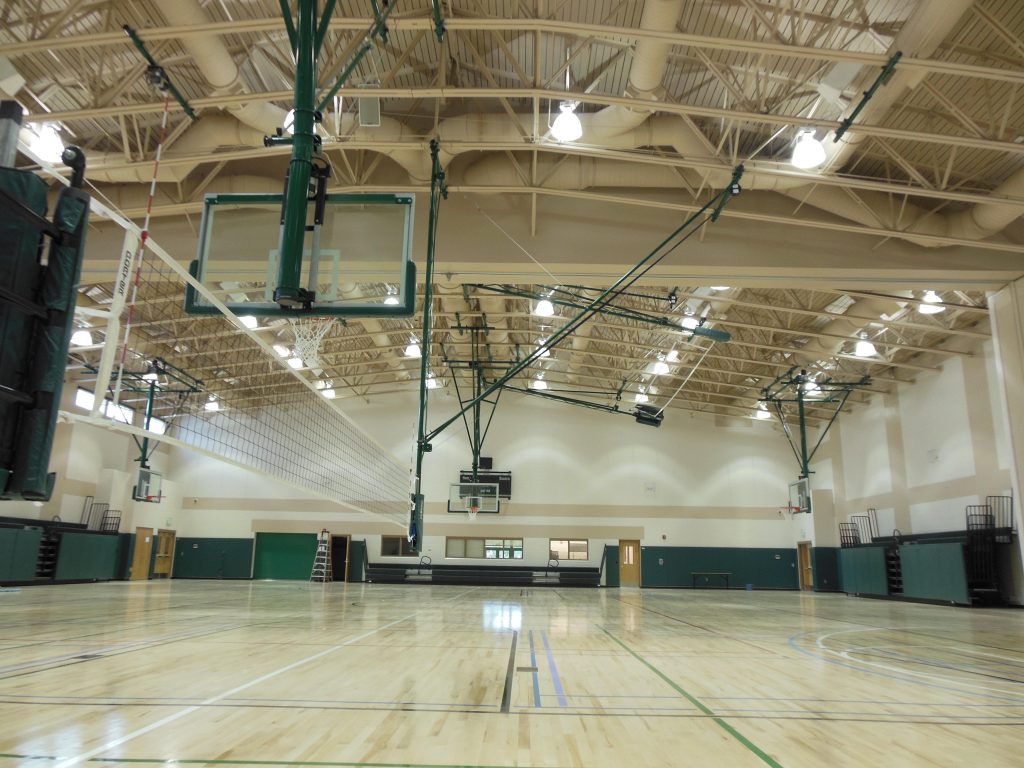 Damon S. Grant
Former Director, Facilities Construction & Management at Lee County BOCC
Chris-Tel Construction successfully completed the North Fort Myers Recreation Center (NFMRC) for Lee County Construction and Design in October 2013. This project was complex, and was delivered on time, meeting every expectation set forth. This team is well aware of local conditions, and has a vast knowledge of construction in Lee County, with regard to permitting, coordination with governmental agencies and the local subcontractor market, to provide the best work at the best price.
Price Your Project
Price Your Project
Contact us today about your project and find out how we can help you achieve success.
Price your Project