JetBlue Park at Fenway South
Sports/Recreation | Fort Myers, FL
Chris-Tel Construction was engaged in a Teaming Agreement for the construction of the new JetBlue Park at Fenway South, Spring Training home for the Boston Red Sox and provided over $3 million worth of work.
Construction of the facility included site development, stadium, practice fields, press boxes, player clubhouse, locker rooms, maintenance buildings, guest walkways, ticket office, staff offices and team store.
In conjunction with the construction of the new stadium, Chris-Tel Construction provided estimating and construction management services for the historic restoration of the original manual scoreboard and installation on the Green Monster (a duplicate of the original at Fenway in Boston), installation of the Batter's Eyes on the six practice fields, construction of the enclosed batting tunnels and open air batting tunnels and 135-acres of chain link fencing and vinyl coated gates that surround the entire facility. The project was completed on a 14-month fast track schedule due to the Major League Baseball season.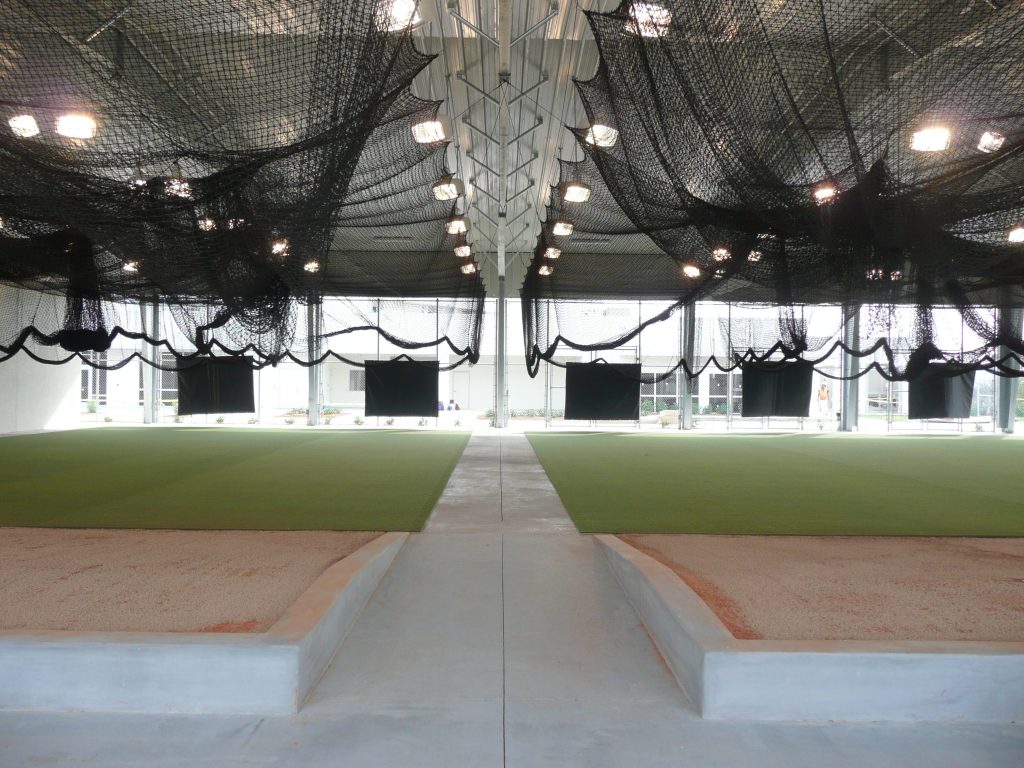 Project Features
Sector:
Sports/Recreation
Client:
Lee County Government
Architect:
Parker/Mudgett/Smith Architects
Delivery Method:
Construction Manager at Risk
Construction Cost:
$3,578,000
Square Footage:
200,000 SF Total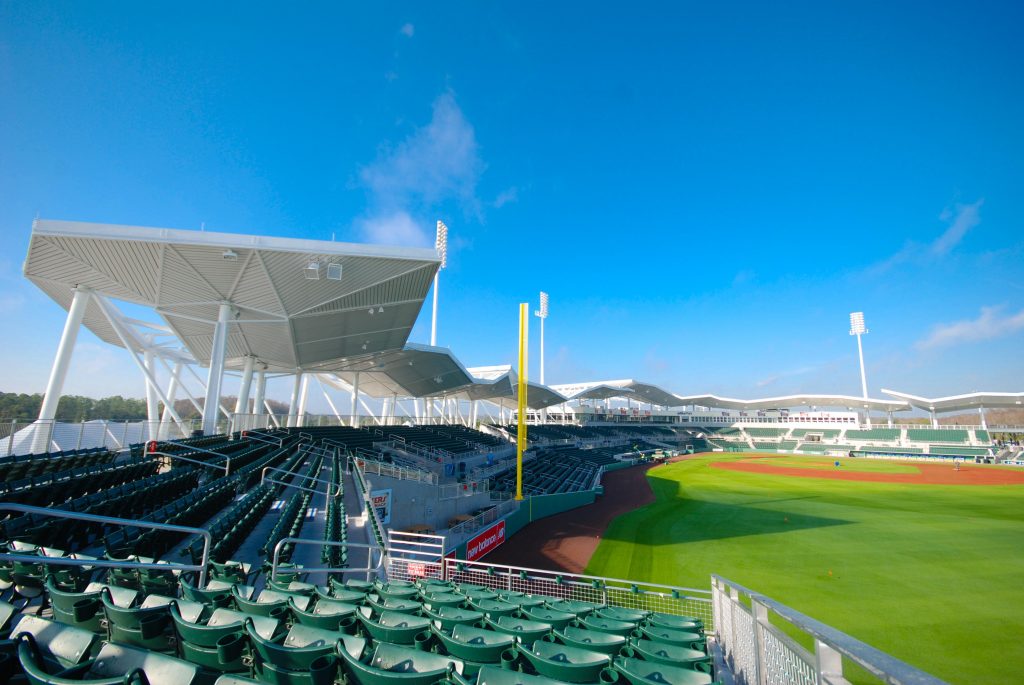 Katie Haas
Former Vice President, Florida Business Operations, Boston Red Sox
The team of Chris-Tel Construction was instrumental in the development and construction of JetBlue Park at Fenway South on a fast-tracked schedule. The Park had a non-negotiable completion deadline of 2012, in time to honor the Boston Red Sox 100th Anniversary and to accommodate the start of the Spring Training Season. Site clearing commenced in July 2010 and continued through August 2010, while construction on the Boston Red Sox Spring Training and Player Development Complex was constructed simultaneously. The construction schedule was aggressive and required the horsepower of this multi-faceted company to accomplish the goals and milestones for this facility. Additionally, JetBlue Park achieved LEED Certification from the USGBC, which allows the Boston Red Sox to demonstrate leadership, innovation, environmental stewardship, social responsibility and a focus on reducing operating costs. Overall, the Organization was satisfied with the team at Chris-Tel Construction in their approach, commitment to the fast-track schedule, communication and collaboration that made this concept a reality. I fully recommend Chris-Tel Construction for the construction of your Athletic Facility.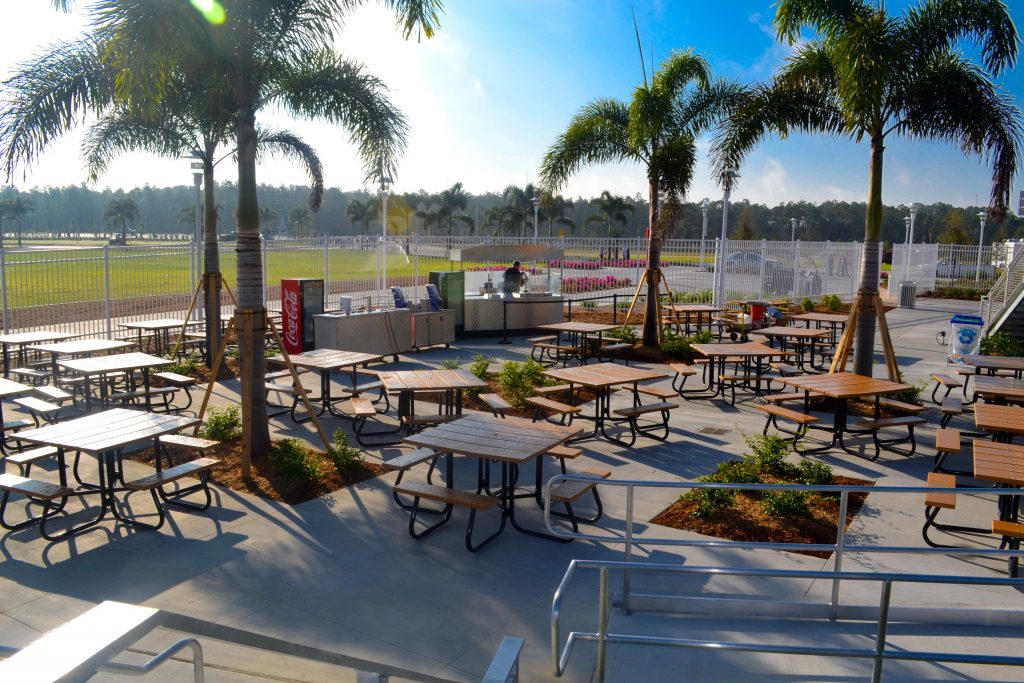 Price Your Project
Price Your Project
Contact us today about your project and find out how we can help you achieve success.
Price your Project