Terry Park Baseball Stadium
Sports/Recreation | Fort Myers, FL
Terry Park is a historic baseball stadium that has witnessed games played by legends Babe Ruth, Ty Cobb and Roberto Clemente.
The facility is open all year round, so when Chris-Tel Construction was selected to perform various renovations to the facility under a continuing services contract with Lee County, construction was carefully coordinated to ensure public safety and adherence to the project delivery schedule.
The scope of work provided by our firm included site development including underground utilities, drainage and new sod installation; shade structures, decorative and chain link fencing and bollards / flag pole implementation; new entryway pavilion and concrete plaza between fields with enhanced landscaping; new concessions building, food court and restroom facility; transformation of the existing tournament building into a press box and office space for tournament organizers and officials; relocation of batting cage; covered seating; paved and grass parking for patrons; bus parking for larger tournaments; and multi-purpose fields.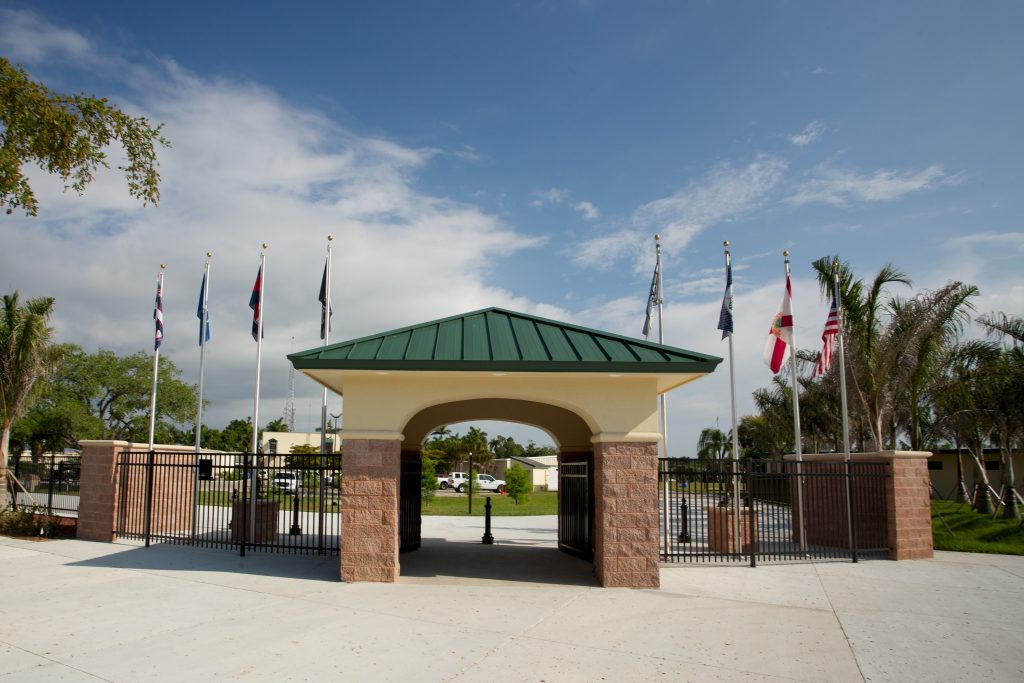 Project Features
Sector:
Sports/Recreation
Client:
Lee County Government
Architect:
BSSW Architects
Delivery Method:
Construction Manager at Risk
Completion Date:
February 2010
Construction Cost:
$2,100,000
Square Footage:
3,404 SF Total Building
3.91 Acre Site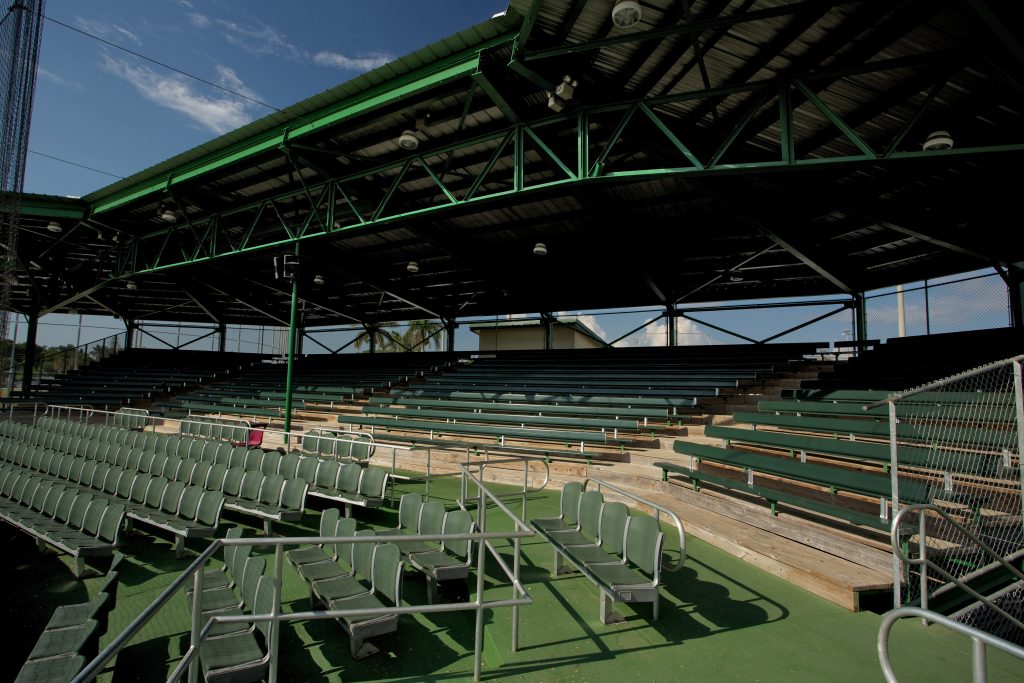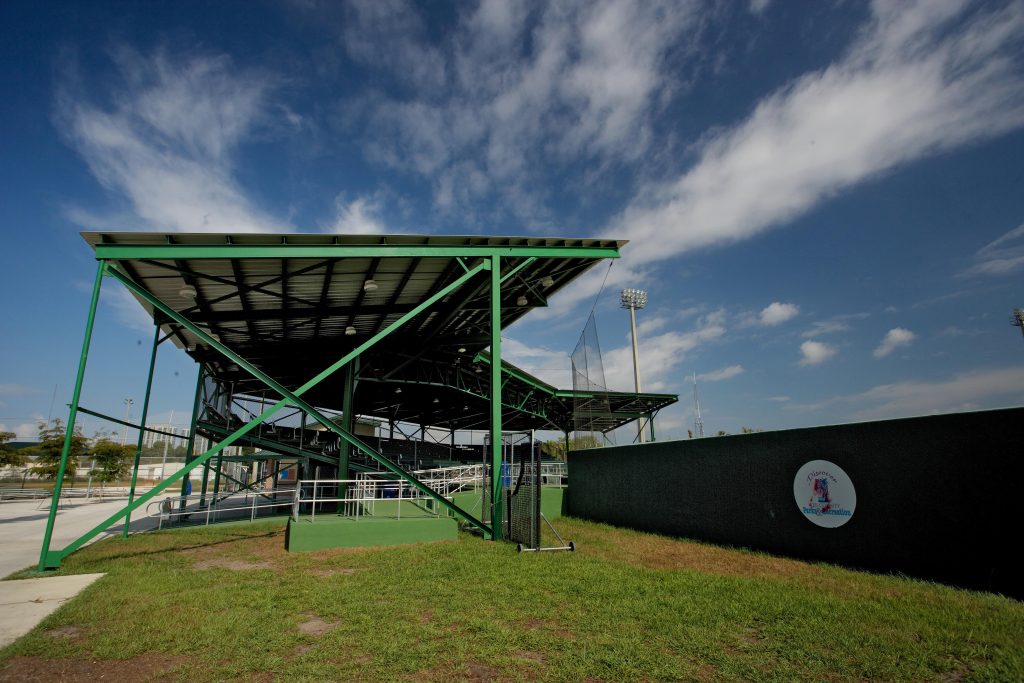 Price Your Project
Price Your Project
Contact us today about your project and find out how we can help you achieve success.
Price your Project