Materials Recycling Center
Industrial | Fort Myers, FL
Chris-Tel Construction was selected to provide Construction Management at Risk services for the construction of three pre-engineered steel structures for Lee County Government, Solid Waste Division.
The facility is for baled storage, maintenance operations and tipping floor and associated equipment to allow for single stream recycling capabilities for Lee county Solid Waste. The scope of services included site development, relocation of underground utilities, electrical, mechanical, HVAC and fire and construction of by-pass road for recycling trucks. This project was a 2010 BIA Summit Award recipient for Best Commercial Industrial Project.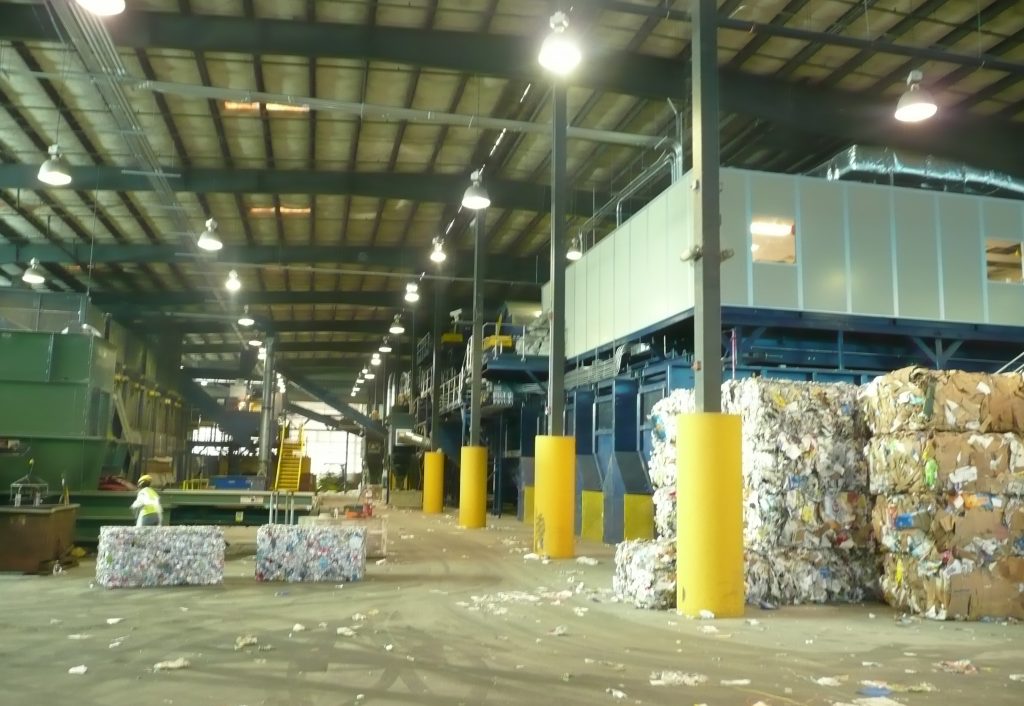 Project Features
Client:
Lee County Solid Waste
Delivery Method:
Construction Manager at Risk Services
Completion Date:
October 2010
Construction Cost:
$1,756,197
Square Footage:
25,519 SF
Awards:
BIA Summit Award Recipient for Best Commercial Industrial Project
Price Your Project
Price Your Project
Contact us today about your project and find out how we can help you achieve success.
Price your Project