FGCU Student and Community Counseling Center
Higher Education | Fort Myers, FL
Chris-Tel Construction was selected to provide Construction Manager at Risk services to Florida Gulf Coast University for the construction of the new Student and Community Counseling Center located across from Holmes Hall on the main campus.
The roughly 28,000 square foot, three-story facility provides access to mental and behavioral healthcare for underserved populations throughout the community. The facility features a community counseling clinic for group counseling, psychoeducational counseling and other mental health services for children, adolescents and families. The center will also be used by current students seeking their degree in counseling and/or social work for teaching, clinical work, internships, and training.
Working in conjunction with Burt Hill / Pollock Krieg Architects, the facility was completed in September 2019 and was built to LEED® Silver Standards.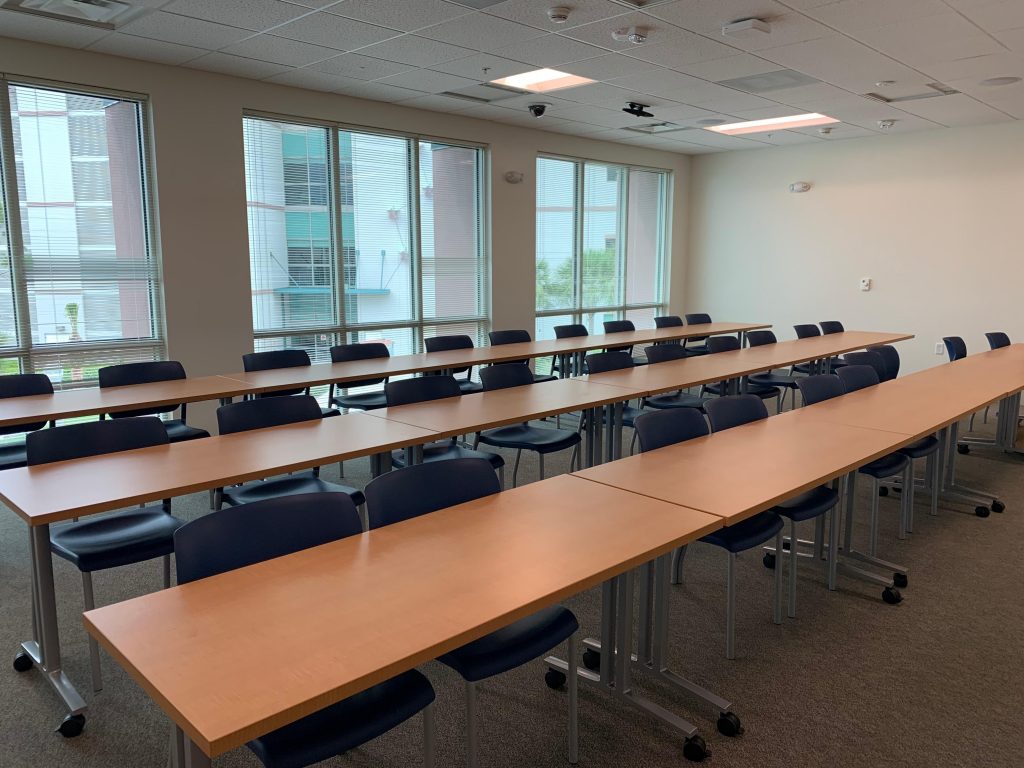 Project Features
Client:
Florida Gulf Coast University
Architect:
Burt Hill/Pollock Krieg
Delivery Method:
Construction Manager at Risk
Completion Date:
September 2019
Construction Cost:
$5,817,965
Square Footage:
28,000 SF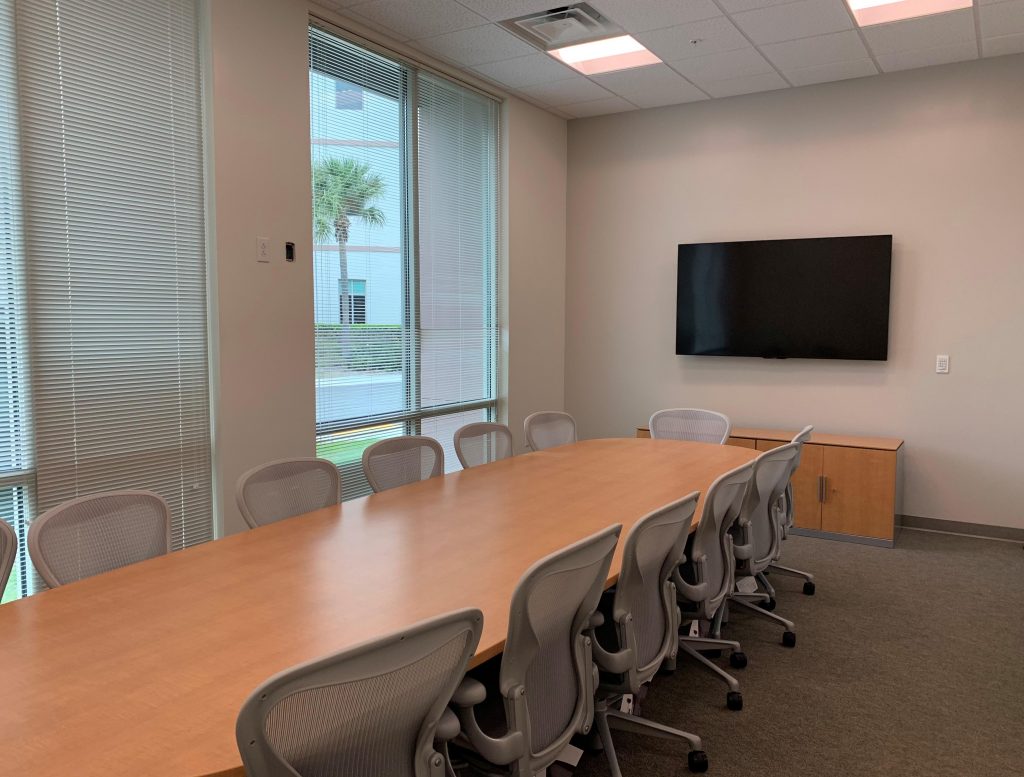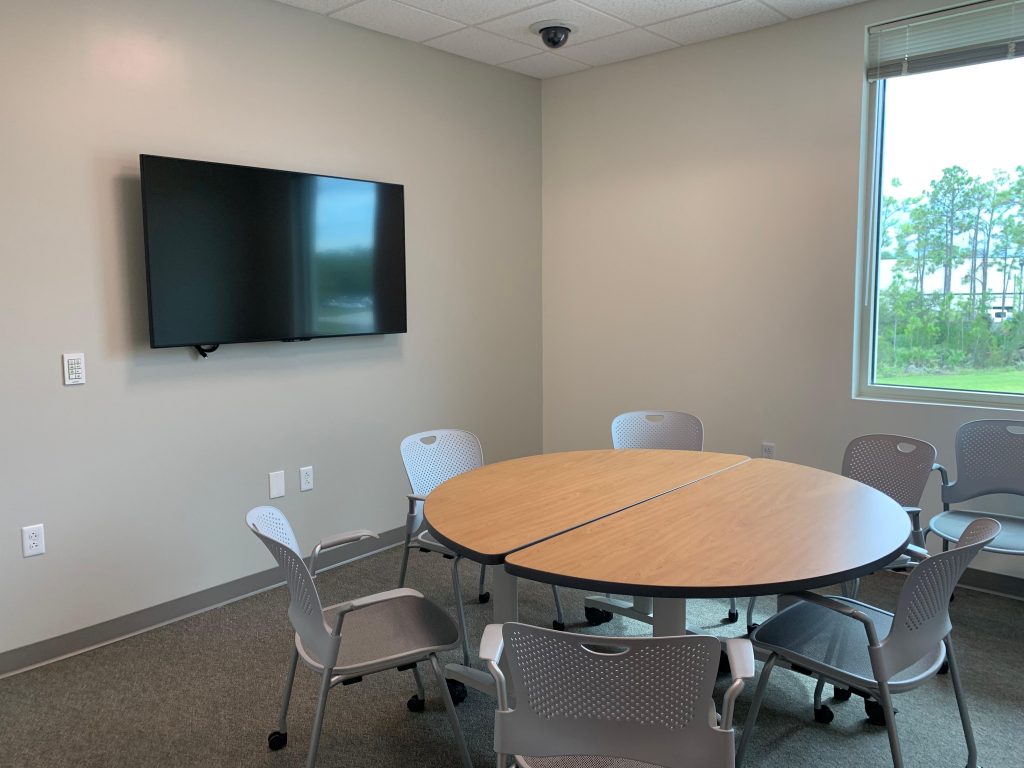 Price Your Project
Price Your Project
Contact us today about your project and find out how we can help you achieve success.
Price your Project