PACE Center for Girls
Tenant Improvements | Fort Myers, FL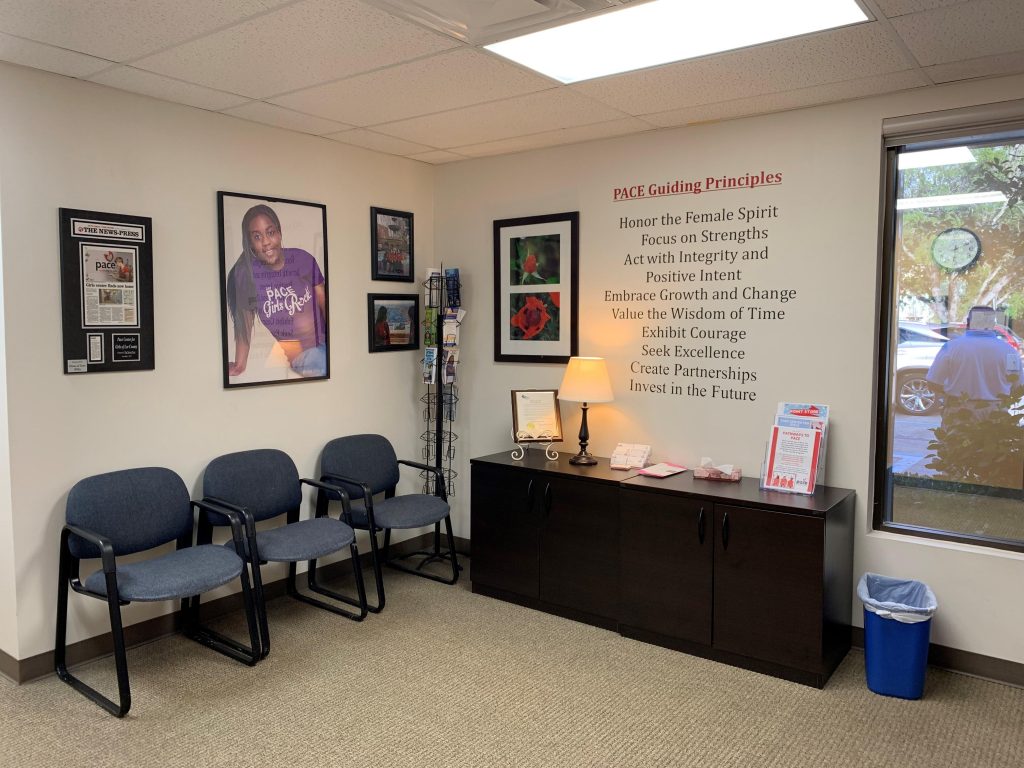 Chris-Tel Construction has had the pleasure of working on renovations and upgrades to the PACE Center for Girls in Lee County since 2012.
PACE began as a community response to the realization that girls involved with the justice system were either being placed in programs designed for boys or placed further into the system for their own protection; there were no alternatives for the at-risk women. Research based recommendations calling for gender responsive programming was the guiding force behind the PACE center beginning.
PACE Center for Girls provides a safe environment that celebrates girls, considering how girls learn and develop. The holistic, strength based, and asset building PACE program model addresses the needs of girls and has garnered recognition nationally as one of the most effective programs in the country for keeping girls from entering the juvenile justice system.
Project Features
Client:
PACE Center for Girls
Delivery Method:
Construction Manager at Risk
Completion Date:
March 2019
Construction Cost:
$252,115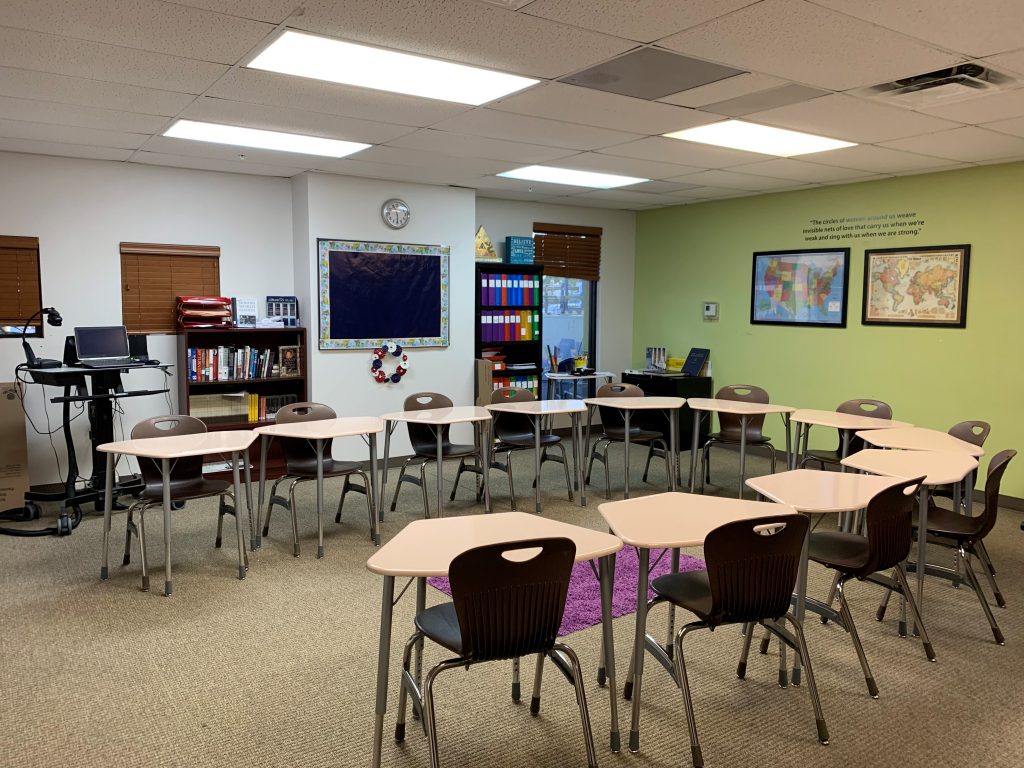 Throughout the years, as PACE has continued to grow, our firm has had the honor of providing Construction Manager services for the interior buildouts, additions, and tenant improvements. Most recently, our team installed updated security measures to include new entry doors, cameras, alarms and call buttons; renovations to existing tenant spaces to improve flow and functionality as well as create more office space for staff; install code activated security doors inside; and make exterior improvements on the back patio. We have been able to provide PACE Center for Girls – Lee County with a safe space in which to learn, grow and thrive in their community.
Meg Geltner
Executive Director
I have personally worked with Chris-Tel Construction for many years and as always, it was a pleasure working with this team again. The team worked very hard and quickly to accommodate our grand opening date and met all expectations. Not only did they complete the project on time and within budget, they worked with the subcontractors to donate time and materials totaling over $15,000! I wholeheartedly recommend them for any construction projects in the future.
Price Your Project
Price Your Project
Contact us today about your project and find out how we can help you achieve success.
Price your Project