Bass Road Crosswalk & Roadway Improvements
Streetscape/ Utility Improvements | Fort Myers, FL
Chris-Tel Construction was selected to provide Construction Management services to Cypress Cove at HealthPark Florida for the crosswalk and roadway improvements project at the intersection of Healthpark Drive and Bass Road.
The primary goal of the project was to improve pedestrian safety along the road. The scope of work included clearing, earthwork, paving, the addition of sidewalks, curbs, signage and pavement markings, new landscaping and irrigation.
Project Features
Industry:
Infrastructure, Heavy
Sector:
Roadway Improvements
Client:
Cypress Cove at HealthPark Florida, Inc.
Engineer:
David Plummer & Associates, Inc.
Delivery Method:
Construction Manager at Risk
Completion Date:
September 2020
Construction Cost:
$106,925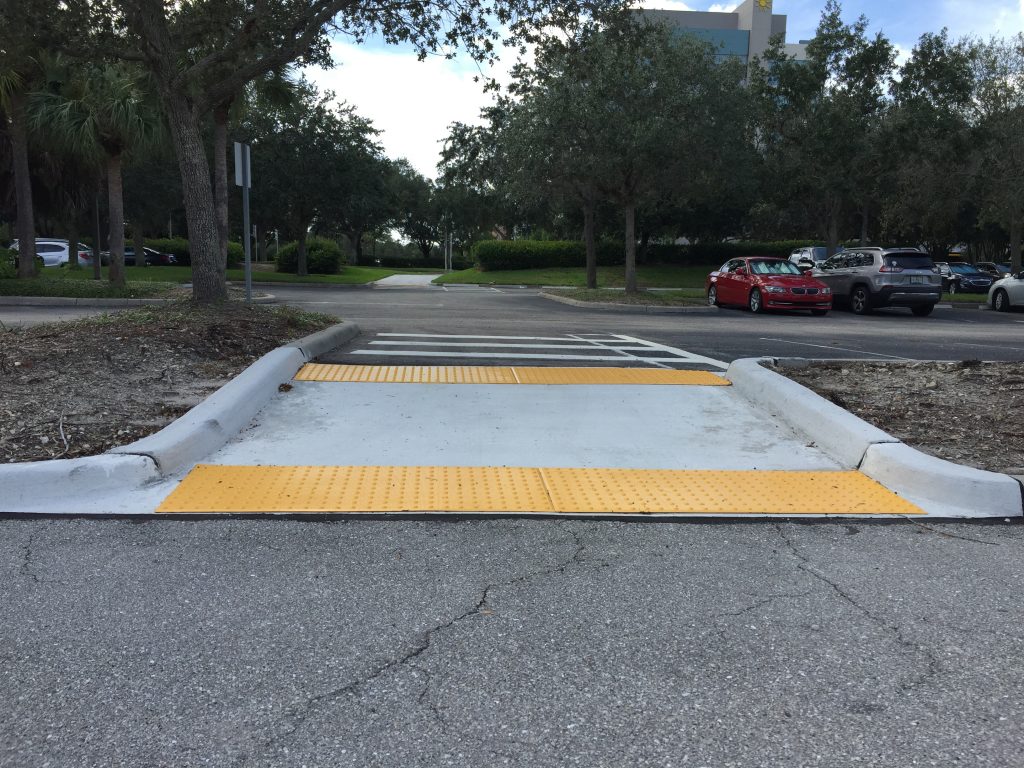 Other Streetscape/ Utility Improvements Projects
Price Your Project
Price Your Project
Contact us today about your project and find out how we can help you achieve success.
Price your Project