City of Fort Myers Art Restoration
Historic Restoration | Fort Myers, FL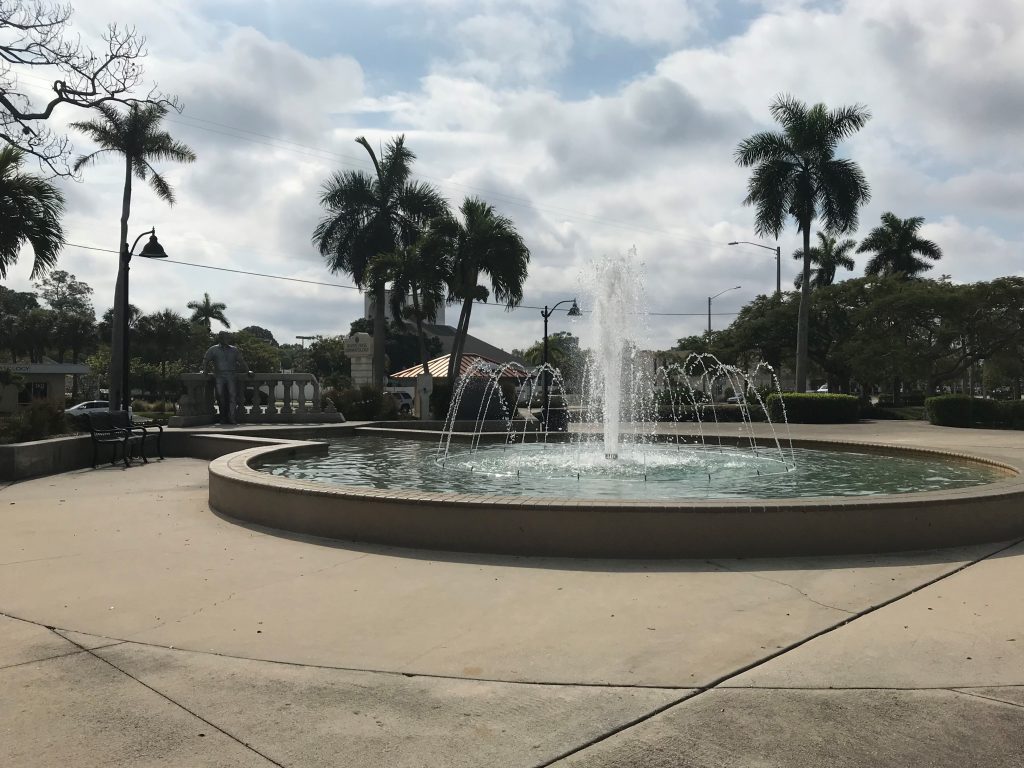 Chris-Tel Construction provided Construction Management services for the historic restoration of several public artworks in Centennial Park in downtown Fort Myers.
Our team worked in conjunction with members of the Rosa Lowinger & Associates crack conservation team to bring the statues back to life. The statues that were restored included, The Great Turtle Chase, The Florida Panthers, the USCT 2nd Regiment Monument, Wes Nott Memorial, Buckingham & Page Army Air Field Monument, and the Uncommon Friends fountain.
Project Features
Client:
City of Fort Myers
Delivery Method:
Construction Manager at Risk under a Continuing Services Contract
Completion Date:
July 2019
Construction Cost:
$335,558
Price Your Project
Price Your Project
Contact us today about your project and find out how we can help you achieve success.
Price your Project