Hendry County Courthouse Historic Restoration
Historic Restoration | LaBelle, FL
Chris-Tel Construction provided Construction Manager at Risk services to Hendry County for the historic restoration of the Courthouse.
Originally built in 1926, the Old Hendry County Courthouse located in LaBelle, Florida at the corner of Bridge Street and Hickpochee Avenue was designed in the Mediterranean Mission Revival styles by architect Edward Columbus Hosford. E.C. Hosford was an American architect fond of the Mission Revival architecture, which was inspired from the late 18th and early 19th century Spanish missions in Spain and soon after fostered by Southern California architecture. E.C was known for designing notable courthouses and other buildings in Florida, Georgia, and Texas. Now, ninety-five (95) years later, the courthouse has a complete façade preservation that will go down in history once again.
Construction began in February 2020 and was completed January 2021. The scope of work for this project included remediation of the brick façade, iron work, and roof replacement as a broad overview. The Hendry County courthouse project is just one of the many historic restoration projects our firm has completed, and it certainly will not be the last. Chris-Tel Construction was honored to have been a part of a project with such deep historic Florida roots.
Project Features
Sector:
Historic Restoration
Client:
Hendry County Government
Architect:
Parker/Mudgett/Smith Architects
Delivery Method:
Construction Manager at Risk
Completion Date:
January 2021
Construction Cost:
$1,450,000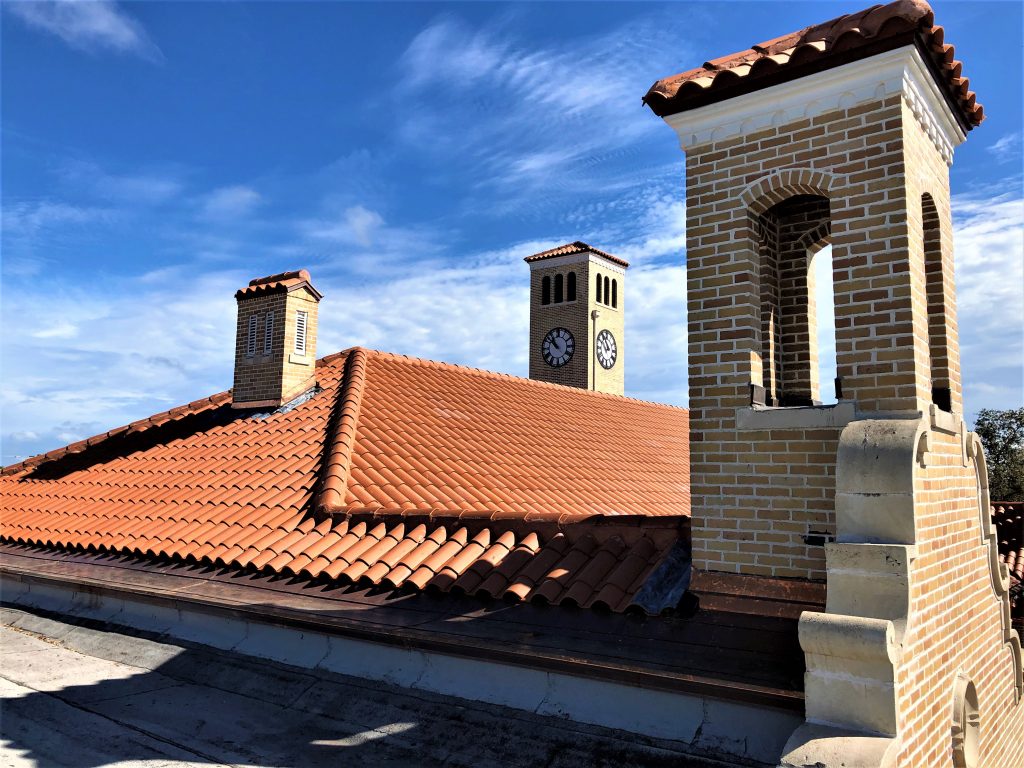 Price Your Project
Price Your Project
Contact us today about your project and find out how we can help you achieve success.
Price your Project