Eastern Metal Supply
Industrial | Lake Worth, FL
Chris-Tel Construction completed construction of the 40,000 square foot manufacturing facility for Eastern Metal Supply in Lake Worth, Florida.
Working in conjunction with Studio A.D Architects, our team broke ground in March 2016 and was finished with the project in November 2016.
The facility houses machinery and equipment for manufacturing and distributing Tigress Trading Company, Inc. and Tigress Specialty Metals Products Manufacturing, Inc. which include marine/nautical components and products for the saltwater sport fishing industry.
The scope of work includes super flat, concrete slab flooring, rack storage, interior offices, break room, training room/show room, dock bay roll up doors and site development.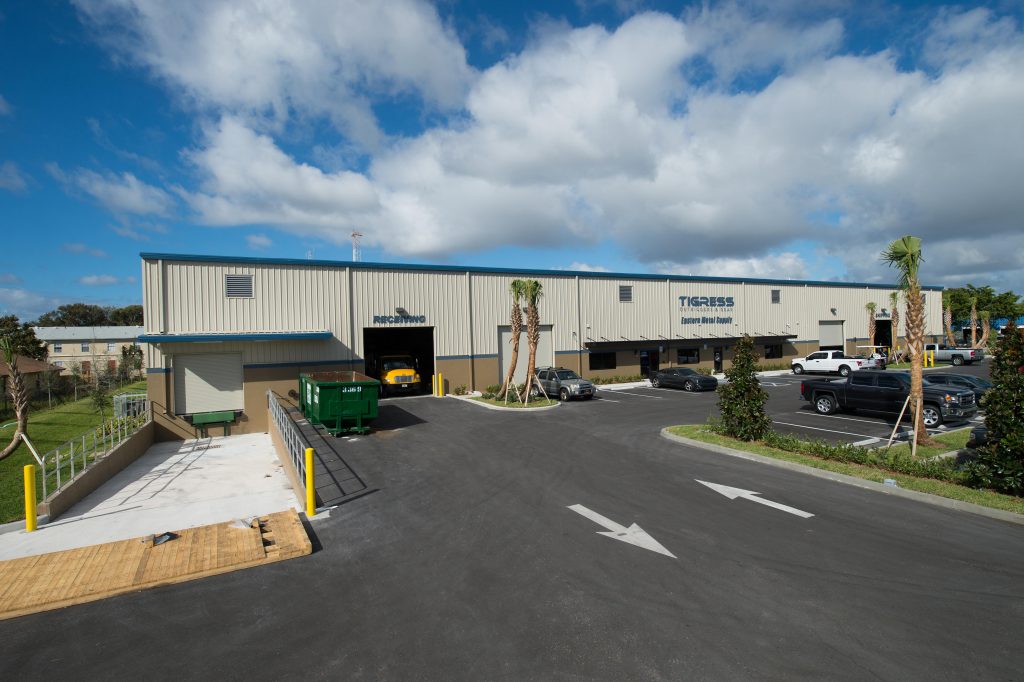 Project Features
Client:
GSG Investments, Inc.
Delivery Method:
Design/Build
Completion Date:
November 2016
Construction Cost:
$2,742,920
Square Footage:
40,000 SF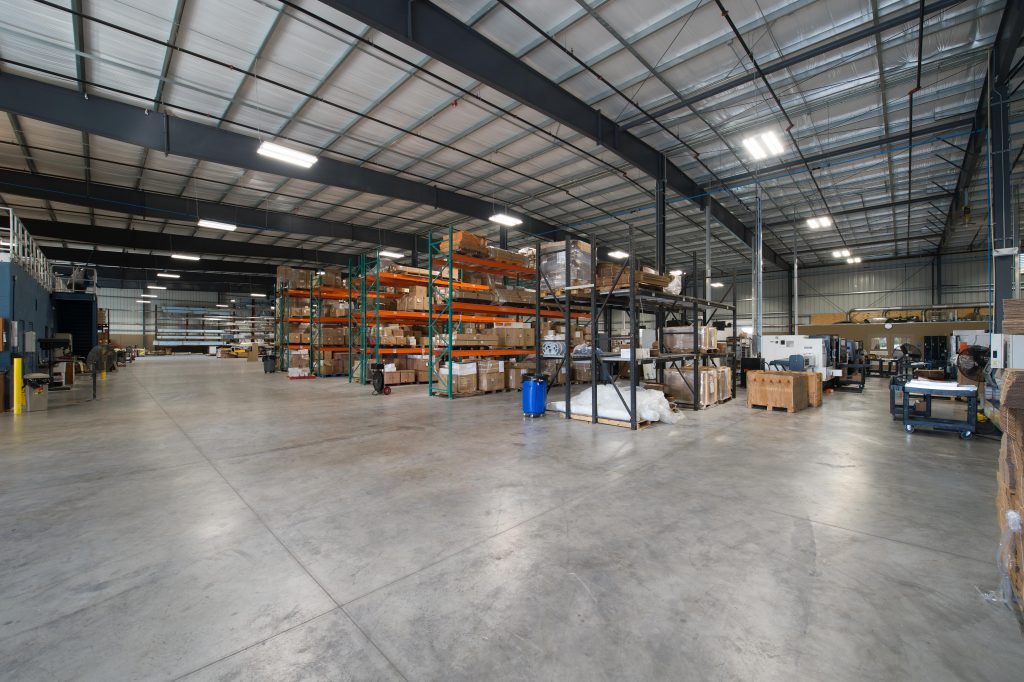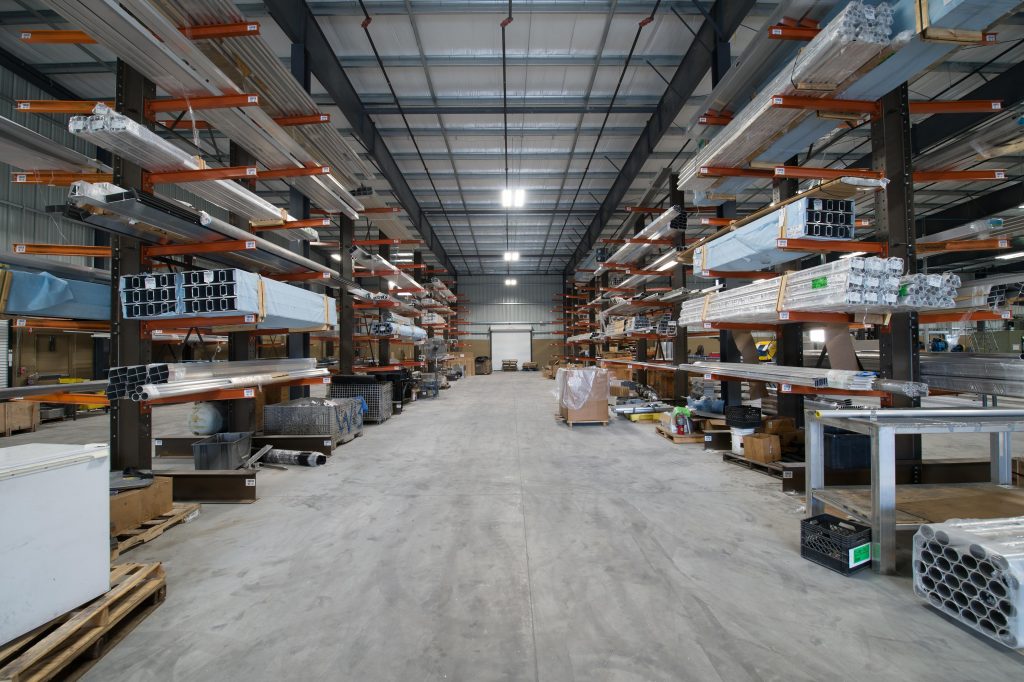 Price Your Project
Price Your Project
Contact us today about your project and find out how we can help you achieve success.
Price your Project